On-demand webinar platforms offer a variety of benefits for any business, probably the greatest being a higher ROI.
If you want to reach a wider audience and engage with them consistently and effectively, you need an excellent on-demand webinar platform that produces top-notch online events.
The "on-demand" aspect is a game changer in the webinar space, as it enables you to create more personalized and engaging experiences. In this article, we'll delve into the unique advantages of these platforms to show you why they're worth incorporating into your webinar strategy.
Benefits
We've broken down the most valuable benefits of an on-demand webinar platform into five key areas.
1. Content Repurposing & Recycling
Content recycling and repurposing entails reusing your existing content in different ways. That can mean converting it into new formats or repackaging it for different audiences. The beauty of webinar content can be transformed into multiple types of content on different platforms.
On-demand webinar platforms offer one of the greatest ways to reuse and repurpose content. Cut snippets from your recordings and post them on your various channels like your website and social media accounts to broaden your brand visibility. Use it to produce different types of content like eBooks, podcasts, and more.
You can use metrics (more on that soon) to determine what parts of your webinars receive the highest engagement. This allows you to isolate the parts people watched and interacted with the most and reuse them to boost your ROI.
Content repurposing and recycling with on-demand webinar platforms also lends itself to greater personalization. This requires some good analytics on your part for maximum effect. However, you can tailor different mixes of your webinar content for different audience segments. This enables you to be proactive and provide something special for every significant segment of your following.
One great way to achieve success with these abilities is to create smaller webinars. You can capture more attention from users who have less time and want to consume the most specialized content that is relevant to them. With data-driven decision-making, this can add up to a far more satisfied audience.
2. Cost-Effective
An on-demand webinar platform offers more opportunities to keep costs low while still achieving the same (or even better) results.
For one, it reduces or outright eliminates live event costs for elements such as:
Renting a venue
On-site equipment
Technical support
Travel costs
Additionally, many platforms have built-in features and integrations with marketing tools to promote your webinar so you save on your marketing budget.
This provides a healthy balance between resource investment and reach: You spend less money to attract a much wider potential audience.
Enjoy cheaper costs for production, lead generation, acquisition, and repurposing with an on-demand webinar platform. They let you reach a larger audience and tailor content to their preferences, which improves conversion rates when done well. You can also scale on-demand webinars to accommodate fluctuations in demand.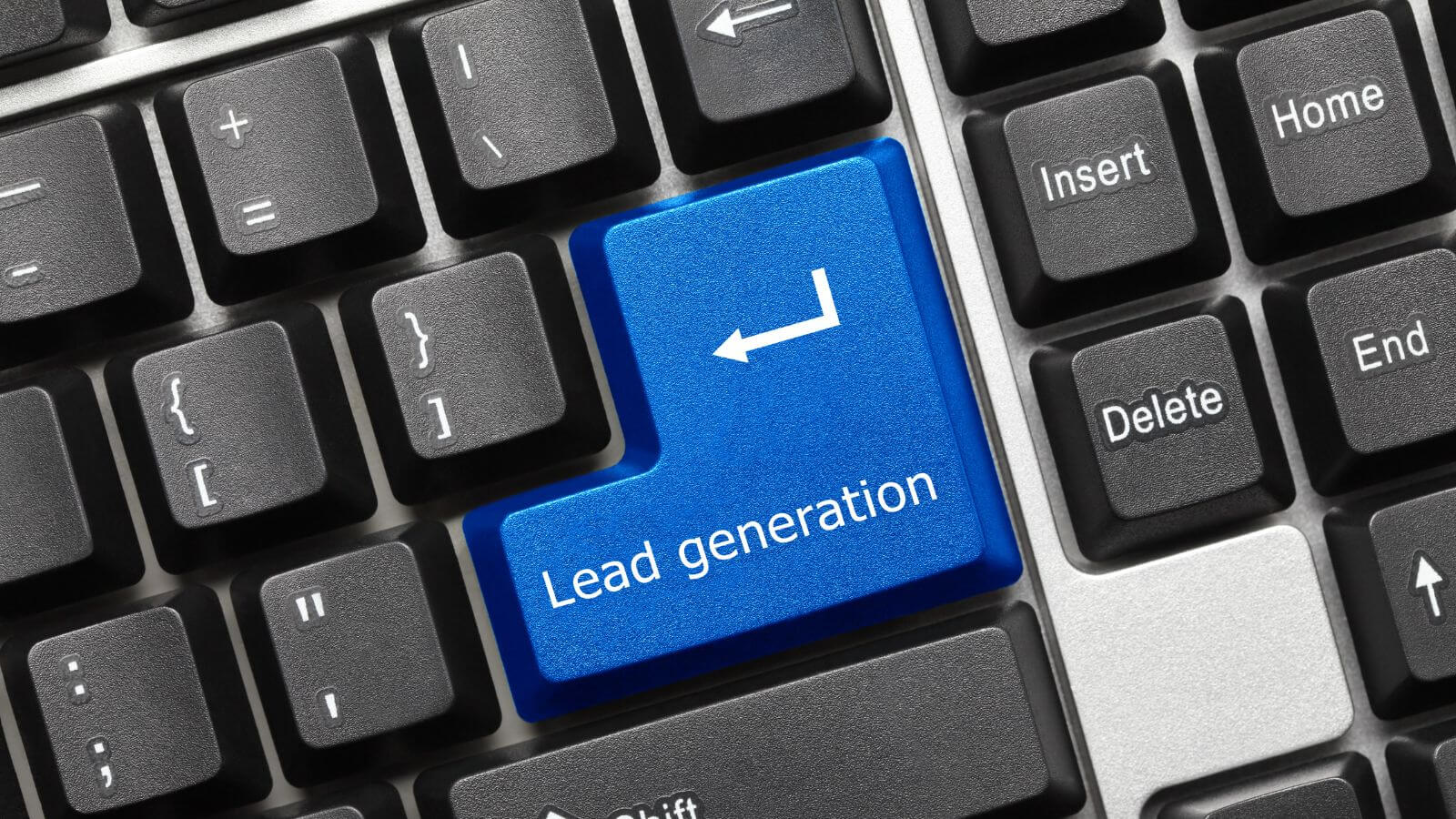 3. Greater Engagement
On-demand webinar platforms help you interact with your audiences in more engaging ways. You can easily promote interactions using pre-recorded content. Thanks to this simplicity (as well as their accompanying features), on-demand webinars are an effective option for encouraging engagement.
Most on-demand webinar platforms offer enhanced interactive elements. You can add quizzes, polls, and sometimes even chatbots into the mix.
Audiences can consume your webinar content at their convenience. Their power to control their experience is more engaging, as they can relive the parts that have the most impact on them. This is especially important when a part of your audience is in different time zones. On-demand webinar platforms enable you to engage with audiences around the world without regular scheduling constraints.
Your viewers can each have unique experiences that only an on-demand webinar platform can facilitate. They can interact with all of the webinar features in the context of their choosing.
4. Improved Analytics and Metrics
Data is key to the success of your online events, and the best on-demand webinar platforms provide plenty of it. Many allow you to set specific KPIs to measure over time.
Attendance and engagement are key here: You can see how many people watched the session, which segments garnered the most viewership, the number of resources downloaded (if you provide any), and more.
This reveals what elements hold your audience's attention and which need improvements. You receive specific data about when interests peak. This can mean where your audience keeps rewinding to, among other things. With the ability to repurpose or remix existing content, you are empowered to make increasingly more successful content. Analytics simply give you the power through knowledge that you need to craft the perfect experiences over time.
Most on-demand webinar platforms offer features that open these possibilities. Standardized or customized key performance indicators are thus the key to improvement. They are simple enough to be seamlessly added into existing marketing SOPs. In many cases, on-demand webinar platforms' integrations enable you to collect even higher-quality data.
Similarly, your platform's engagement features provide a wealth of data: Polls, surveys, and quizzes serve as live feedback on how entertaining your webinars are, their level of audience engagement, the relevancy of the event topic, and more. These metrics combined reveal the overall success of your webinar. They pinpoint areas of improvement to achieve greater results going forward.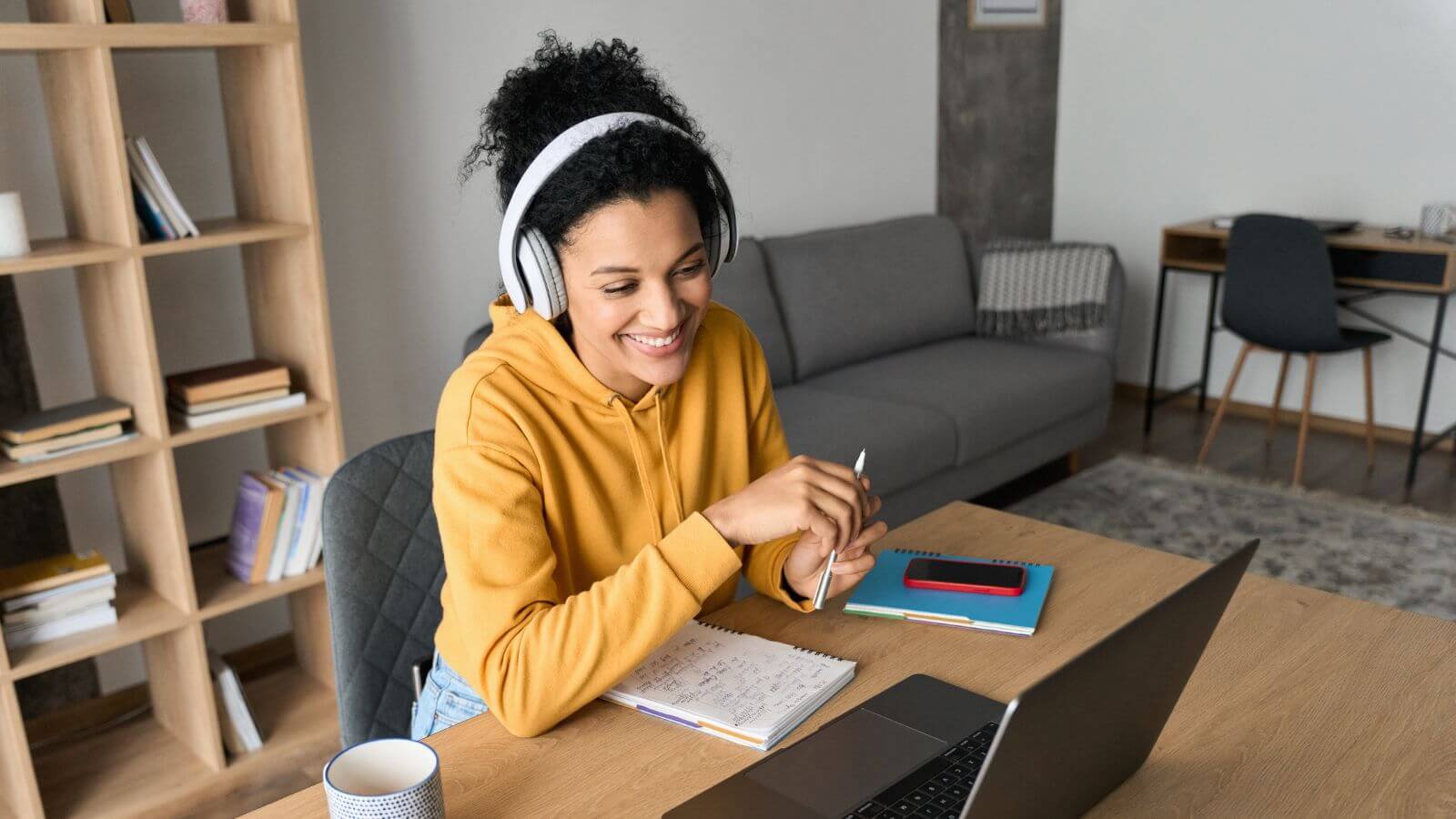 5. Robust Tools
On-demand webinar platforms are designed to offer efficient content creation, editing, analytics, interactions, and other tools. Additionally, they often have integrations to make up for any gaps.
The right platform can streamline the creation and sharing of webinar content. Most are designed to be user-friendly enough to make it easy to produce fresh, shareable content.
Smart Interface
Built-in user interfaces are the drivers of your interactions with attendees. They're normally built around the easy and fast navigation of content. These interfaces may offer a mix of creation tools, buttons for adding slides, drag-and-drop elements, and editing capabilities, resulting in fast, flexible, and customized content creation.
Customizable Templates
Editable templates and themes greatly streamline the creation process as well. These presets can help you get started, or you can apply existing brand imagery to your slides so they maintain uniformity. Standardization contributes significantly to your brand's professionalism, so you need to be able to set and edit branded elements as needed.
Integrations
Another key part of an on-demand webinar platform is its integration ecosystem. Most platforms offer multiple integrations with other high-quality tools that can expand your capabilities in several ways.
These features are important to your promotion both before and after webinars. The integrations to pay attention to at this stage include:
Marketing automation software
CMS and CRM
Email marketing
Web analytics tools
Sharing webinar promotional materials on various channels is easy with just a few clicks. Leverage social media, email, and website to reach the largest possible audience.
While built-in features normally cover most aspects of webinar management, integrations enable a higher level of authority. Integrations with content management systems (CMS) help create, store, and distribute webinar content. Most offer what amounts to a "content library" in this regard.
Customer relationship management (CRM) plays a crucial part in consolidating any gains achieved through your webinar strategy. CRMs track and analyze customer data, including behavioral data, but they often facilitate better communication as well and offer useful features like chatbots.
DOWNLOAD YOUR FREE WEBINAR STRATEGY CHECKLIST BELOW
Use this checklist
to design your very own high-converting webinar marketing strategy from scratch, then automate the process to attract high-quality leads.
We promise to never spam or send emails about cats.
Okay, maybe some cat stuff.
Conclusion
On-demand webinar platforms offer many unique benefits besides the ones we've gone over in this article. They enable you to save money while providing data-driven, high-quality content. You can then deliver that content to a much wider audience that enjoys greater control over the experience they receive.
To unlock this potential (and more) for your business, the only question to settle is which platform is the best for you. Demio offers the features you need to maximize the benefits we've discussed, but you might prefer another option. With this in mind, we've put together a series of questions about your engagement efforts to help you choose your ideal platform.