Live video platforms are a crucial part of digital marketing. They've also proven to be a dynamic space, rich in features that empower your marketing team to achieve loftier goals.
Crowdcast is one of the leading platforms for webinars, Q&A sessions, courses, and all forms of live video content marketing. It's easy to set up and control events and is great for connecting with your community. Events of all degrees of formality and with varying purposes with a few simple steps.
However, Crowdcast isn't right for everyone. Some customers report issues with their service but still hesitate to switch providers.
To help you decide whether to stay or leave, let's look into why Crowdcast is so popular and what it offers you. Then, we'll explore a few alternatives so you have a clear idea of what's available on the market and whether or not a different option would work better for you.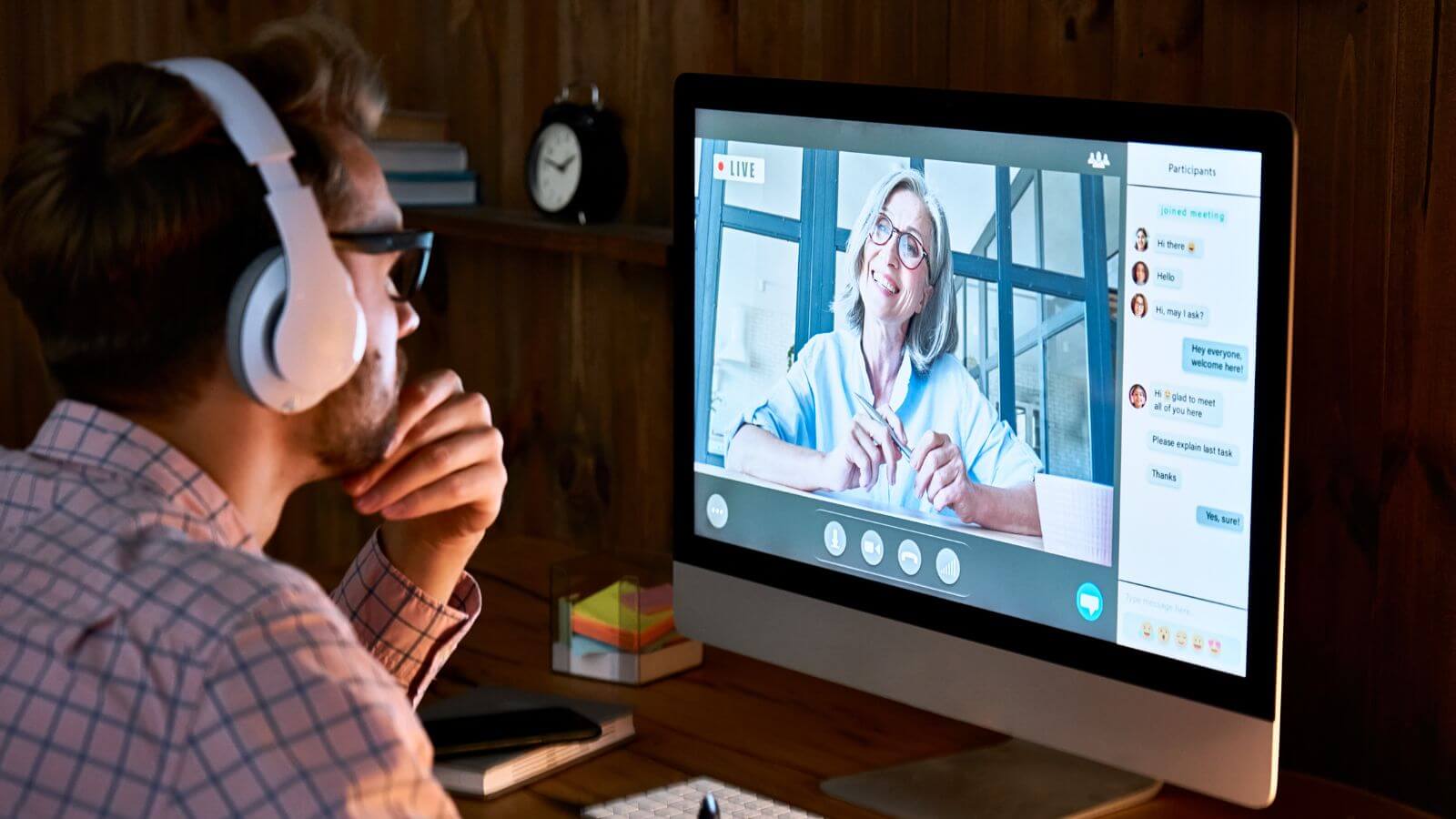 What Crowdcast Offers
Crowdcast is a web-based hosting platform that offers live event hosting. It can also release pre-recorded video content and incorporate live interactions during the event. It's a diverse platform that enables businesses to run successful events with a wide range of customization options.
Some of features Crowdcast offers its customers are:
Webinars, classes, meetings, and workshop hosting
Interactive polls
Live Q&A tools
Attendee management
In addition, these features are complemented by:
Registration form creation and management
Automated confirmations and reminders via email marketing tools
Attendee list monitoring and management
Management of recordings, recording settings
Attendance and engagement tracking and live and post-event reporting
Live multiple-choice, true/false, and open-ended questions for testing or gathering opinions
Live display of results from live polls
These capabilities are a big part of what makes Crowdcast so popular. In experienced hands, it proves to be a flexible and versatile tool. It fits into numerous formats, including formal meetings, business purposes, customer interactions, educational experiences, and more.
Different businesses and contexts may call for slight variations in presentation. To accommodate these needs, Crowdcast, like other similar platforms, offers diverse paths to audience interactions that enable you to engage with attendees in so many ways.
Despite its strengths though, Crowdcast isn't always the best option.
So, let's address its drawbacks that directly affect your success with live video events.
What Features Is Crowdcast Missing?
Crowdcast comes with most of the standard elements you would expect from a video event platform, but it lacks some major features (and many minor ones).
Some, like auto-transcription, are available only through integrations. Other essential marketing features are missing as well, for example, breakout rooms for creating smaller group discussions to allow for more dynamic events. Also lacking are automated webinar funnels, which are an important part of event preparation. They allow users to create webinar series that trigger automatically based on attendee behaviors.
In general, Crowdcast works well for hosting events, but lacks crucial features that optimize customer experiences and gather useful data. Businesses that want to realize the full potential of live video hosting may feel frustrated as a result.
The good news is that many alternatives provide what Crowdcast misses. For instance, Demio offers both of the above features, as well as several others that Crowdcast has, including:
Custom branding and background designs
Registration form customization options
Live reactions, such as emojis during the event
Attendee management options like automated confirmation and reminder emails
Another area where Crowdcast may be insufficient is the efficacy of its integrations. Crowdcast has important integrations with many services, but other platforms may have better ones that more closely meet your needs.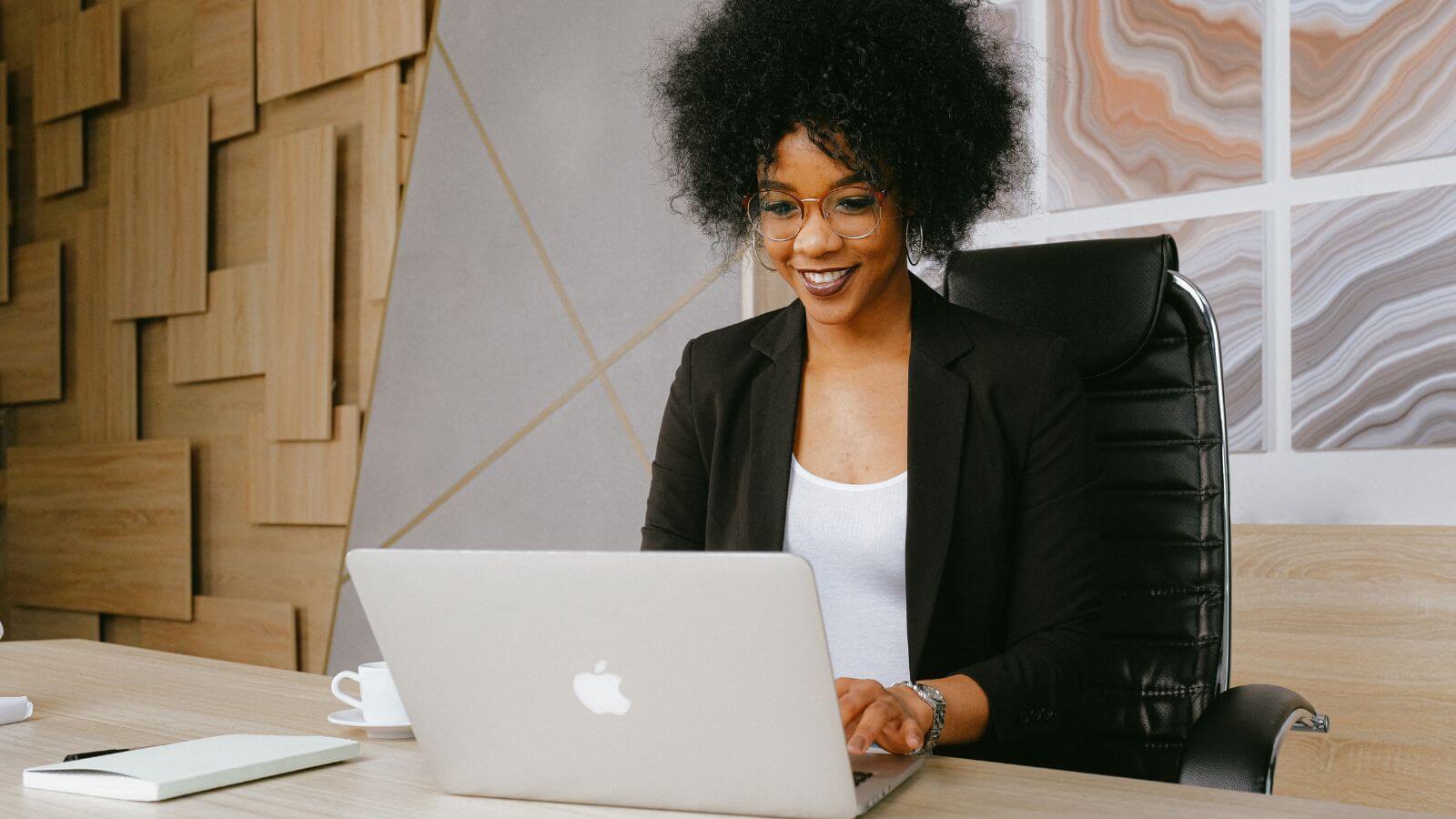 Top Crowdcast Competitors
Let's go over Crowdcast's top competitors. They're all great options in their own right. But we're looking at Crowdcast alternatives that can cover the blind spots that lead customers to look for other options.
Demio
Demio is a web-based video hosting platform. As with Crowdcast, you can host live or pre-recorded events of all kinds. Whether you host classes, workshops, Q&A sessions, or something else, this is one of the best platforms available.
✅ Features
Demio is incredibly feature-rich. Among the first things users notice is the sheer range of customization. Custom branding and design options are plentiful, enabling you to create a unique experience.
One of Demio's most enticing features is built-in compartmentalizing and selling of content. You can both monetize events easily and sell (separately) access to the event itself and to the recording.
The above can (and should) be combined with Demio's Automated Webinar Funnels feature, which allows you to create a series and release it with automated triggers. Each trigger is customizable and normally based on specific customer actions. This enables you to leverage automation for efficient promotion of your events.
Engagement is also important, and having good interactivity features make the most reserved attendees feel more involved. Demio provides a robust list of ways to drive engagement for live and automated events. You can build relationships with your attendees by sharing downloadable content, direct them to an offer or any URL, ask polls, tag specific questions for a Q&A, interact in chat through emojis and @ mentions, and bring attendees to the stage.
Knowing this, Demio provides live feedback with "Live Reactions" settings. Attendees can even express emotions with emojis.
The platform boasts a comprehensive analytics system as well. It lets hosts track attendance, attendee engagement, and conversion rates. This data is turned into customized reports so you only receive the data that matters to you. You can even choose the presentation format — exported to either CSV or Excel. Compare events one-by-one and provide limitless space for improvement.
More than a generic hosting tool, Demio is a full marketing process.
When combined strategically, these elements enable more efficient event management — no matter the size.
⭐ Integrations
Demio was made to fit into any marketing stack. Its built-in features promote effective marketing, as do its integrations.
The AWeber integration lets you use both these products for stronger campaigns. AWeber adds email marketing tools to grow your email list and automate your email marketing. HTML newsletters, autoresponder campaigns, and more increase the effectiveness of campaigns using video events.
Other email marketing integrations include Drip, Mailchimp, and HubSpot, giving you ample opportunity to employ the tools you already enjoy.
Check out Demio's additional integrations with Active Campaign, GetResponse, Keap, Marketo, Ontraport, Pardot, and Salesforce to boost your campaign success.
💰 Pricing
Starter: For up to 50 attendees – $59/month or $499 per year
Growth: For 150 to 1,000 attendees – starts at $109/month or $899 per year
Premium: For 500 to 3,000 attendees – starts at $3,300 per year

Webex Events
Webex is another feature-rich alternative to Crowdcast. It presents high-quality video and fills many of the gaps that Crowdcast's service leaves.
✅ Features
Video quality may not be a distinct feature, but customers report it as a benefit nonetheless.
Where Webex really shines is in scalability: It's great for small and large events alike, but its maximum 10,000-attendee limit and 500-host limit leave Crowdcast and other alternatives in the dust. This makes it a great option for large video meeting needs.
Webex is versatile across many types of video events too. It includes features like interactive polls and live Q&As and has a robust suite of attendee management tools and similar monetization features to Demio's.
⭐ Integrations
The Webex Events has a strong integration list that expands usability and includes many of the industry's leaders.
Integrations include Salesforce, inVision, Box, HubSpot, Workboard, Calendly, Smartsheet, and more. These provide your staff with excellent sales enablement and organizational tools. One of its more recent integrations, Meta, provides additional digital marketing functionality.
And the list goes on from there. They align with Webex's built-in features and make the platform even more attractive.
💰 Pricing
Webex has a more complicated pricing scheme based on the specific nature of your events. It has a free version for small meetings, but prices climb steeply after that.
Expect expensive custom quotes with Webex. However, it's incredibly scalable, and you can use it for free for small groups of under 100 people.
Zoom Webinars
Zoom Webinars is Zoom's solution to the need for larger webinars. It's built on the same foundation of user-friendliness and easily navigable interfaces.
✅ Features
Zoom Webinars provide most of the important features found in similar Crowdcast alternatives. It has several tools for customizable branding, and its video and audio are adaptable and maintain consistency as bandwidth changes.
Less known is Zoom's analytics and reporting, which cover conversion rates as well as various engagement metrics so you can make data-driven changes after each event.
It's scalable as well, able to handle an impressive 1,000 attendees for webinars. Meanwhile, meetings, although less feature-rich, can hold up to 10,000 attendees.
Other scalability features include attendee access settings and adjustable pricing. Host live webinars, hybrid sessions, or on-demand events that accommodate your specific budget and audience base.
⭐ Integrations
Zoom Webinars has one of the strongest integration lists of all Crowdcast alternatives, including most of the well-known organizational and messaging tools.
The list includes Gmail, Slack App, Zendesk, Salesforce, Office 365, Microsoft Teams, Kaltura, HubSpot, Google Calendar, and more. It focuses less on email marketing and funneling and more on organization. For the integrations it doesn't have, Zoom's built-in features are robust enough to pick up the slack.
💰 Pricing
Zoom Webinars is available to businesses that host over 500 attendees. Beyond that number, the starting rate is $690 per year. For up to 10,000, the rate is $64,900 per year. For an even more comprehensive experience, customers must contact the sales team for a custom plan and quote.

Conclusion
Crowdcast is an excellent event planning and hosting platform, but it can't meet everyone's needs.
If you're looking for the right alternative, you have some great options, as shown above. Even better: adoption can be easy for certain tools.
Switching to Demio is simple and may be one of the most rewarding shifts you make for your marketing teams. ROI-driven modern marketing goals demand tools with the right mix of features and integrations, and Demio provides just that.
If you're interested in making a change, you can start with a Demio Free Trial. See for yourself why so many companies have come to rely on it!