We're excited to announce our Zapier + Demio integration!
With Zapier, you can connect Demio to hundreds of applications. Initially, you can use Zapier for the following actions:
Register someone for a one-time event or series
Save the contact information of someone who registered for a Demio webinar
Save a unique join link from Demio into your CRM custom field
Just to get your idea juices flowing, here are a few ways that you could use Zapier with Demio (there are thousands):
If someone opts-in on a Clickfunnels page, you could have that contact added as a registrant for an upcoming webinar: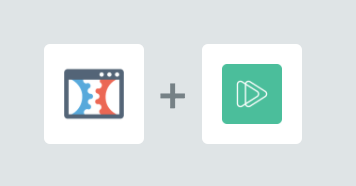 If someone clicks on a link in Infusionsoft, you could add a tag to that contact and have them automatically be registered for a webinar (think 1 Click registration 😀 )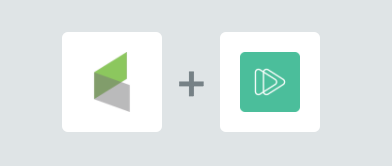 If someone purchases a product in Stripe or Paypal, you can have them automatically added into your upcoming webinar – Paid webinar, anyone?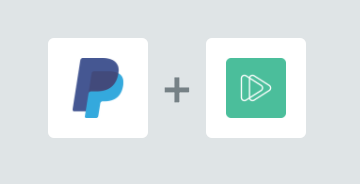 If someone registers for your webinar, you could have Zapier send you an email to notify you… or even ping you in Slack :p
Here's just a few:
…And this is just the beginning. We plan on adding many more triggers/actions to Zapier in the future.
To use Zapier with Demio, you'll need a Zapier account. You can connect Zapier by visiting settings -> integrations in Demio:


When connecting your Demio account on Zapier, it will ask you for your API information. You can find this by going to "settings" and "API Details":
We'll add more details on API additions in the future!
If you need any help getting started with Zapier, just let us know! We're here to help 🙂
Enjoy!
Now that we've got your attention 🙂
Are You Ready to Experience Webinar Software from the Future?
No Credit Card Required - Get Started in Seconds.