Welcome to Demio Discover.
Shortcut your Journey to Success by Learning from the World's Top Entrepreneurs Every Single Week.
Join us October 24th at 10:00 AM EST
Get Access to a Live Demio Discover Call Every Week.
Register below for the Demio Discover show LIVE every week and learn from the top Online Entrepreneurs in the world who have blazed the trail for you...
Meet This Week's Guest Expert: 
Josh Pigford.
Maker. Dabbler. Founder of Baremetrics which provides subscription analytics & insights for an advanced understanding of your business. Purveyor of Cedar & Sail. Bearded.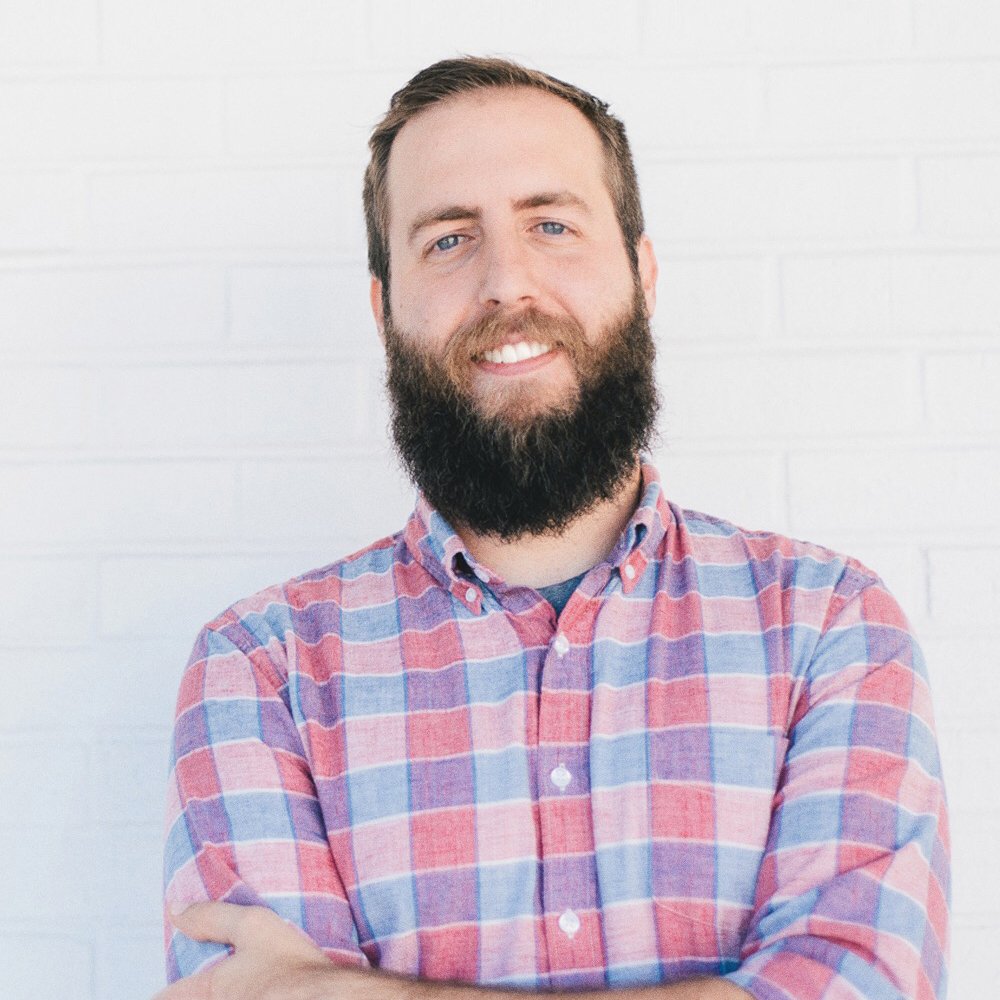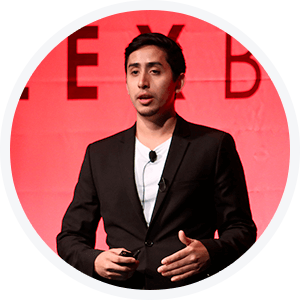 Hosted By:
David Abrams
Hey there! My Name is David Abrams and I'm one of the Co-Founders of Demio. I'll be your Host for Demio Discover and taking you on a deep dive into our guests background, pulling out the key lessons that can help you model and build your own business from their guidance.
We'll learn


about their Journey.

Whether you're just getting started or deep in your Journey already, there's always something to learn from success. Success leaves clues and the easiest way to navigate on your journey is to follow those who have already walked before us.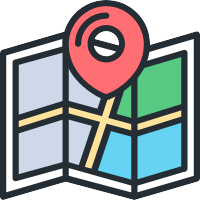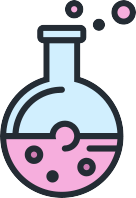 We'll discuss

the key ingredients for their success.

There's always a few defining moments in the journey that spark the momentum for success. We'll deep dive into those moments so you can easily implement and apply them in your own business formula.
And we'll bring you

front and center in the fun.

With Demio, we've made the Demio Discover call all about our Attendees. We'll make sure you get to chime in and learn about what will help YOU and your business. This isn't a one sided conversation, it's a group call designed for you.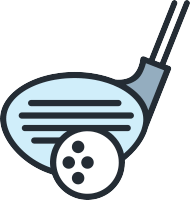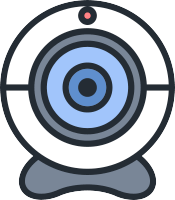 100% Live Event

with Interactive Q and A.

With the Demio Questions and Answers segments (half of the call), you'll be able to bring your questions direct to our guests. Ask them in chat, webcam/mic, and get those answers in real time. We're connecting you direct with the experts.