Webinars are familiar concepts, having been around for a few decades. However, what started as basic live-hosted presentations has evolved into pre-recorded productions of relevant topics and live-featured online events. Many companies use evergreen webinar platforms to help them create quality content that stays fresh for their intended audience.
Webinar automation is good news for you, as you can grow your sales funnel with less time and effort invested while holding the attention of a fickle and demanding audience. Learn what evergreen webinars are, what you need to look for in a platform to produce quality, engaging content, and specific tools to help you stay relevant in your industry.

What Is Evergreen Webinar Content?
Just as an evergreen tree never loses its pine needles, evergreen content never loses its relevance. It's content that someone can refer to at any point in time, rather than being restricted to a specific season, holiday, or other time of year. Automated webinars provide the content your demographic desires to keep them engaged in between new live webinar sessions.
Typically, an evergreen webinar is a full learning experience that users can refer to over and over again. A great webinar strategy is to create a few pre-recorded webinars for every live one you host so you have evergreen content to offer between live recordings. If your audience is still engaged in your brand and maintains their loyalty to your product even when you don't produce live content for them, both parties win.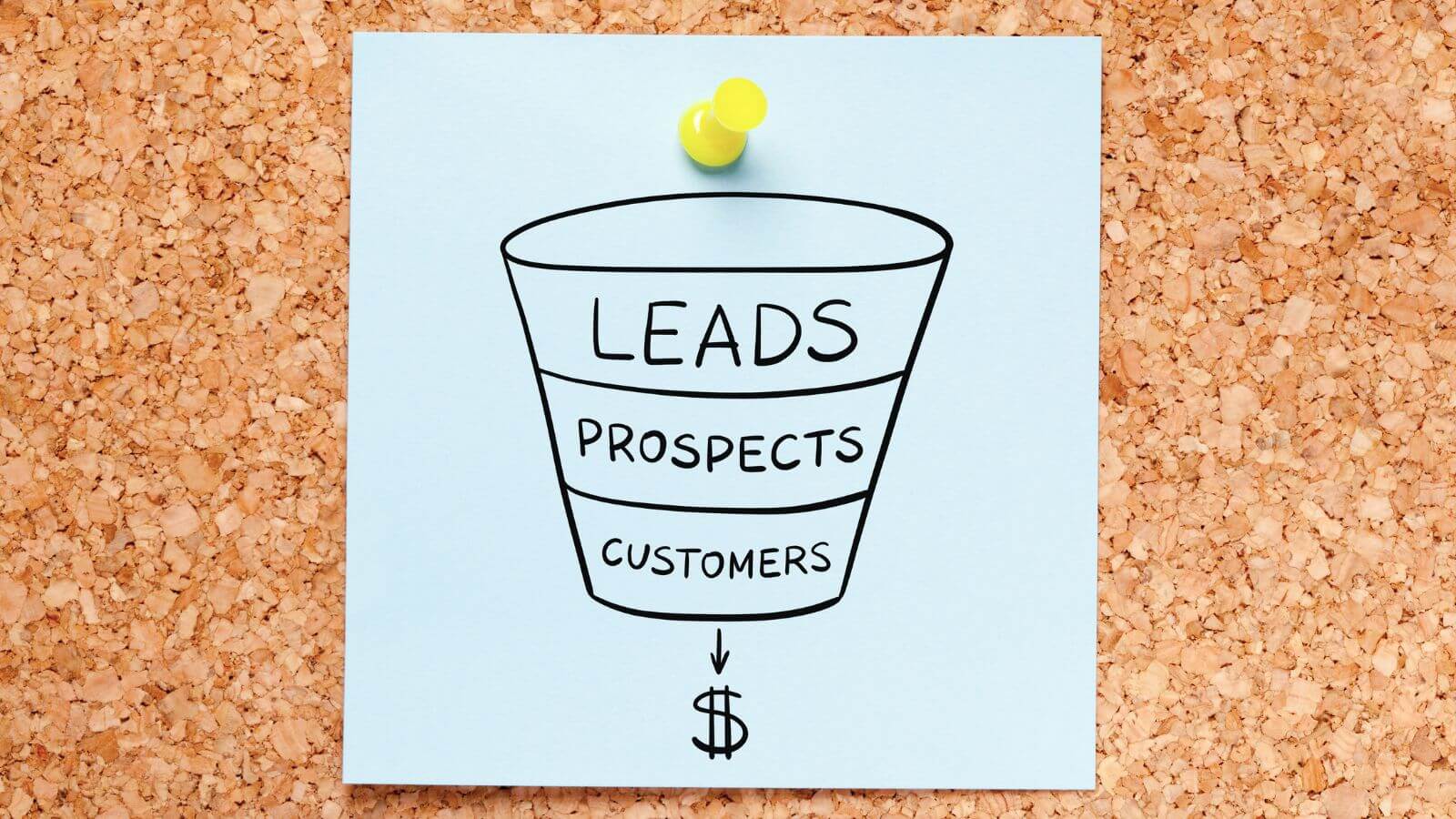 Why Are Evergreen Webinars Important?
The appeal of reusable content is better client engagement without having to reinvent the wheel. Automated webinars are a cost-effective and efficient way to market to your customers and gain brand recognition.
In automating a webinar, you're making it useful and relevant over and over again to your target audience. This saves you money since you don't have to create new content and builds your brand at the same time, making evergreen content marketing gold.
Attendees Receive Relevant Information at Any Time
Examples of evergreen webinars include how-to videos, tutorials, product or key features demonstrations, and case studies. This information is intended to stay relevant while being both interactive and engaging. Since attendees can access it on demand, it provides even greater convenience, meaning they're more likely to watch the entire video.
Videos Create Audience Retention with Less Work
The goal of an automated webinar is to bring your audience in and gain brand loyalty without you having to host a live event over and over. Imagine being able to garner customer interest and fill your sales funnel while playing a webinar on repeat that you created months ago. This is what an evergreen webinar experience is all about. Because these recordings are automated, they require little to no work from you once they're archived and ready for posting.
What Should You Look for in a Webinar Platform?
Since an evergreen webinar isn't hosted live, choosing the right platform is key to creating a first-rate attendee experience. This is especially crucial because evergreen and pre-recorded webinars have no private chat options, and the reposted videos can't achieve the same interactive user experience as live ones do.
This is where great hosting platforms like Demio come into play. Ask yourself the following questions when searching for a webinar platform to identify the best options for your company's needs.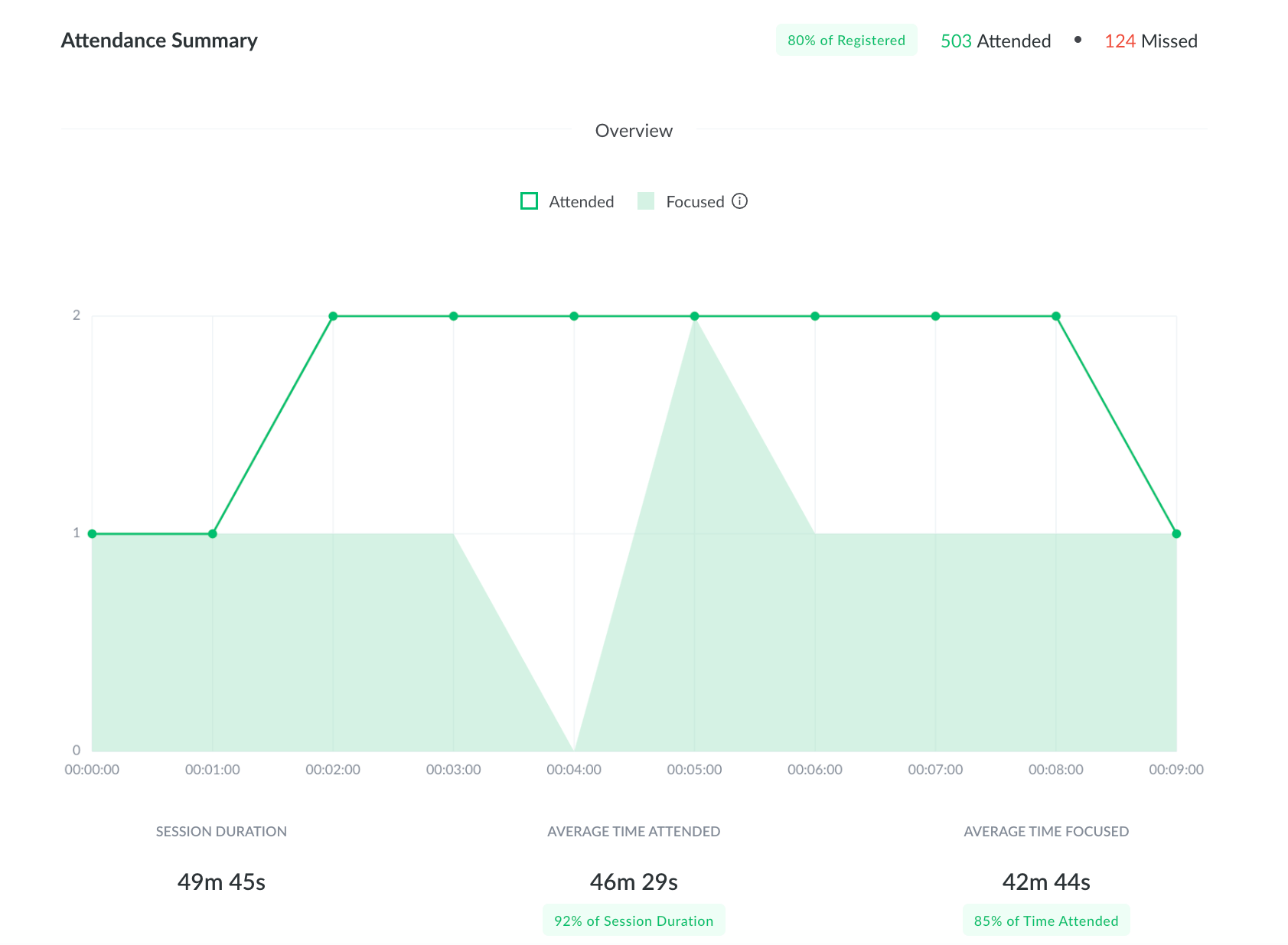 Can the Webinar Platform Support Your Audience and Budget?
Most webinar platforms charge for their evergreen webinar software based on how many people attend a webinar. The more attendees you have, the pricier your platform's services will be. Pick a budget and shop for a platform based on available pricing plans. Some charge monthly fees to make it easier to commit to their software.
Can the Webinar Platform Supply the Product Tools and Live Support You Need?
Investing in a platform provides access to support and training. Choose a webinar platform that's not only user-friendly but also offers plenty of tools and training to help you understand how best to use the available services.
Note: Access to live chat and emergency customer support is imperative if you're new to webinar automation. Misunderstanding the software you're using to reach your audience or not knowing who to turn to for help will stymie your evergreen efforts.
Can the Webinar Platform Provide Special Email Offers or Free Trials?
Check if a platform has special offers such as a free trial or something similar before signing on. This way, if the layout causes you to hesitate or some other issue arises, you can change your mind before your credit card is charged.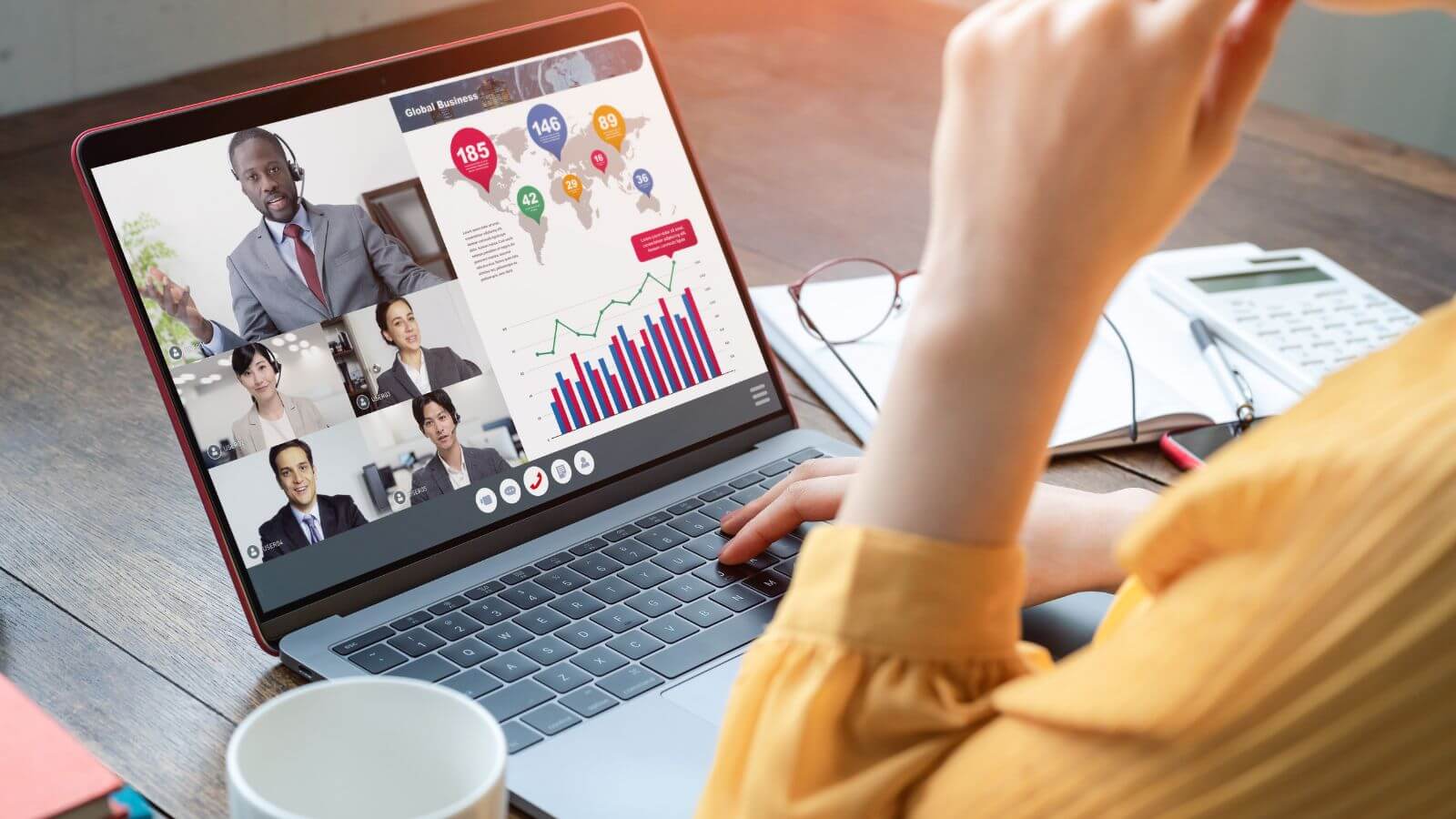 Top Evergreen Webinar Platforms To Consider
Webinar strategy revolves entirely around building brand trust and customer loyalty. As such, the only goal of a webinar platform is to give an audience the content they desire when they want it and to provide an engaging and interactive experience. The right evergreen webinar platform can be an important tool for business growth.
With this in mind, the following webinar platforms carry the promise of helping you create great automated webinars that require little effort on your part. They also allow you to turn your live webinars into evergreen content quickly and easily.
1. Demio: for the Well-Rounded Attendee Experience
Demio is your go-to webinar platform if you want one that helps you archive your live videos for future use. You can track the success of both your on-demand webinars and pre-recorded video listings, allowing you to build an impressive and robust library of evergreen content.
What's more, Demio gives attendees a one-time webinar registration for immediate access to all archived and upcoming webinars. This platform's easily accessible library of content makes it a breeze to keep your attendees coming back for more.

2. EverWebinar: for the "Live" Audience Experience
For a trusted platform that provides a positive, pre-recorded webinar experience, EverWebinar is worth looking into.
EverWebinar plays pre-recorded webinars on a set time frame of your choosing; you select the days, times, and frequency.
When clients do their webinar register for the pre-recorded video, they're able to enjoy a similar live experience as they choose a date and time for the session. EverWebinar offers a complete email and SMS system. This makes contacting attendees before and after your webinars easier than ever.
Along with this additional control, the platform possesses tools that help you analyze which times and dates gather the most consumer attention so you can play your webinars only when they reach the widest audience. You can even block out dates and times as needed for holidays or some other reason.
3. eWebinar: for the Interactive Automated Webinar Experience
If your goal is to draw in more clients and build your brand while playing on-demand webinars instantly, then eWebinar may be the webinar platform for you. Each automated webinar is an engaging experience with polls, useful tips, and other key features throughout to keep audiences entertained and interested.
You'll receive messages and alerts when a customer or attendee has a question or comment so you can open a private chat in real time, which creates that relatable live experience customers want. eWebinar's chat features are easy to use for seamless one-on-one customer connections. This platform is also ideal if you're considering hybrid webinars to reach both your online and offline audiences.
4. WebinarGeek: for the New User of a Webinar Platform
If the idea of creating archived and evergreen webinars sounds daunting to you, then WebinarGeek is a great platform to consider. Monthly pricing plans allow you to try out the service without committing right away.
You can host both live and pre-recorded videos and even transform your productions into evergreen content with the platform's pre-record feature. Once you've created your content, you can tweak and improve it to best suit your audience.
Create a Strong Evergreen Webinar Funnel With the Right Platform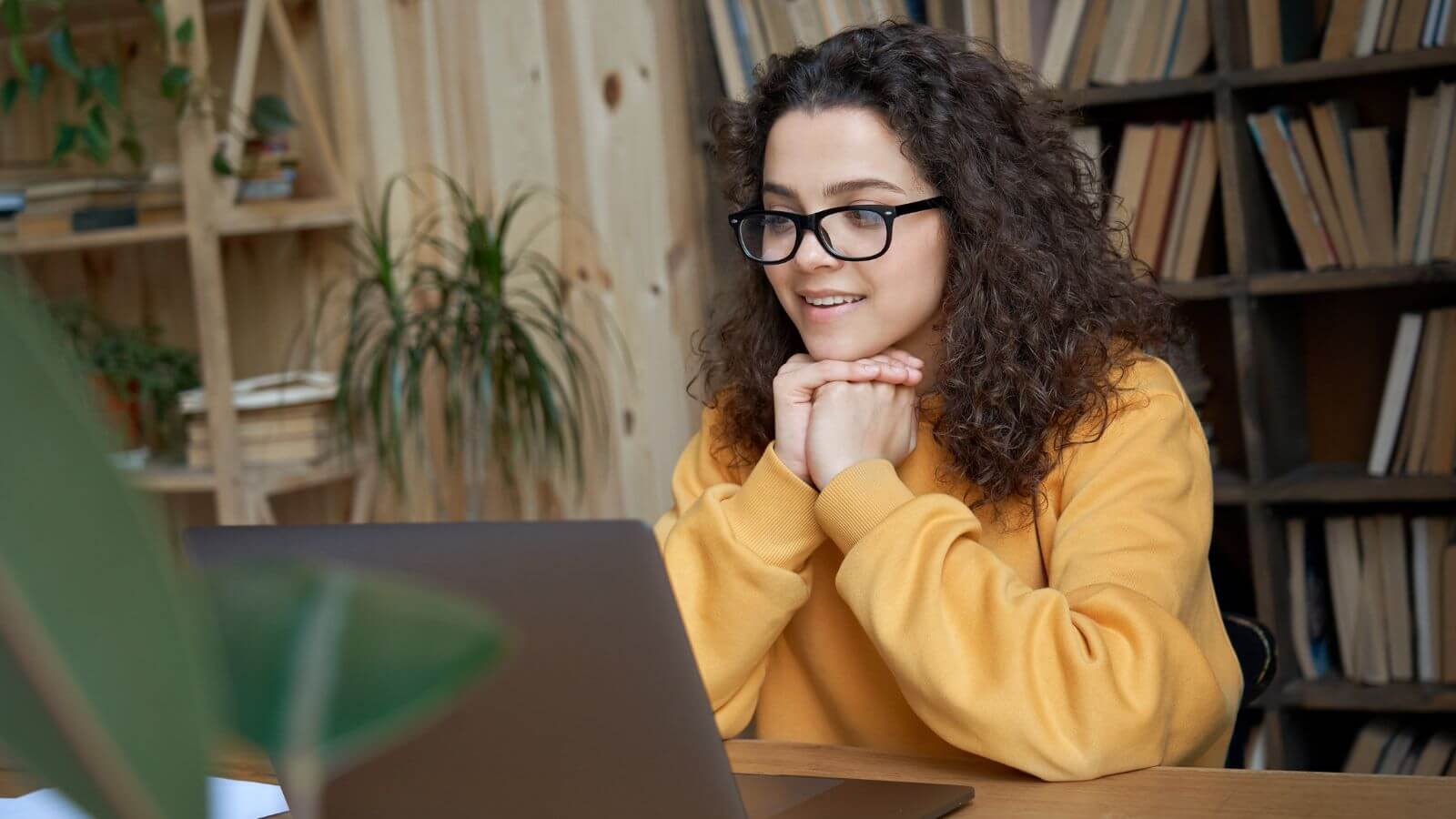 Choosing the right evergreen webinar platform for your business requires some research on your part. Compare the costs, features, customer service, user-friendliness, and other characteristics of each option to determine which one can best meet your needs.
Evergreen content allows your customer base to access quality webinars when and how they want, and you can incorporate webinar promotional content into your email marketing software so your audience stays informed (and you remain top of mind).
Whether you're new to crafting webinars or you want to build a strong evergreen webinar funnel so your content constantly works for you, Demio has the tools you need to succeed. By working with you to produce both live and pre-recorded video content, we can help you meet your goals and provide you with real-time analytics tracking for webinar success.
Explore what Demio has to offer for evergreen webinar software today by signing up for a complimentary consultation with one of our experienced team members.