After 2 years of development, we're finally ready. And we're giving you Beta access 100% free, no strings attached.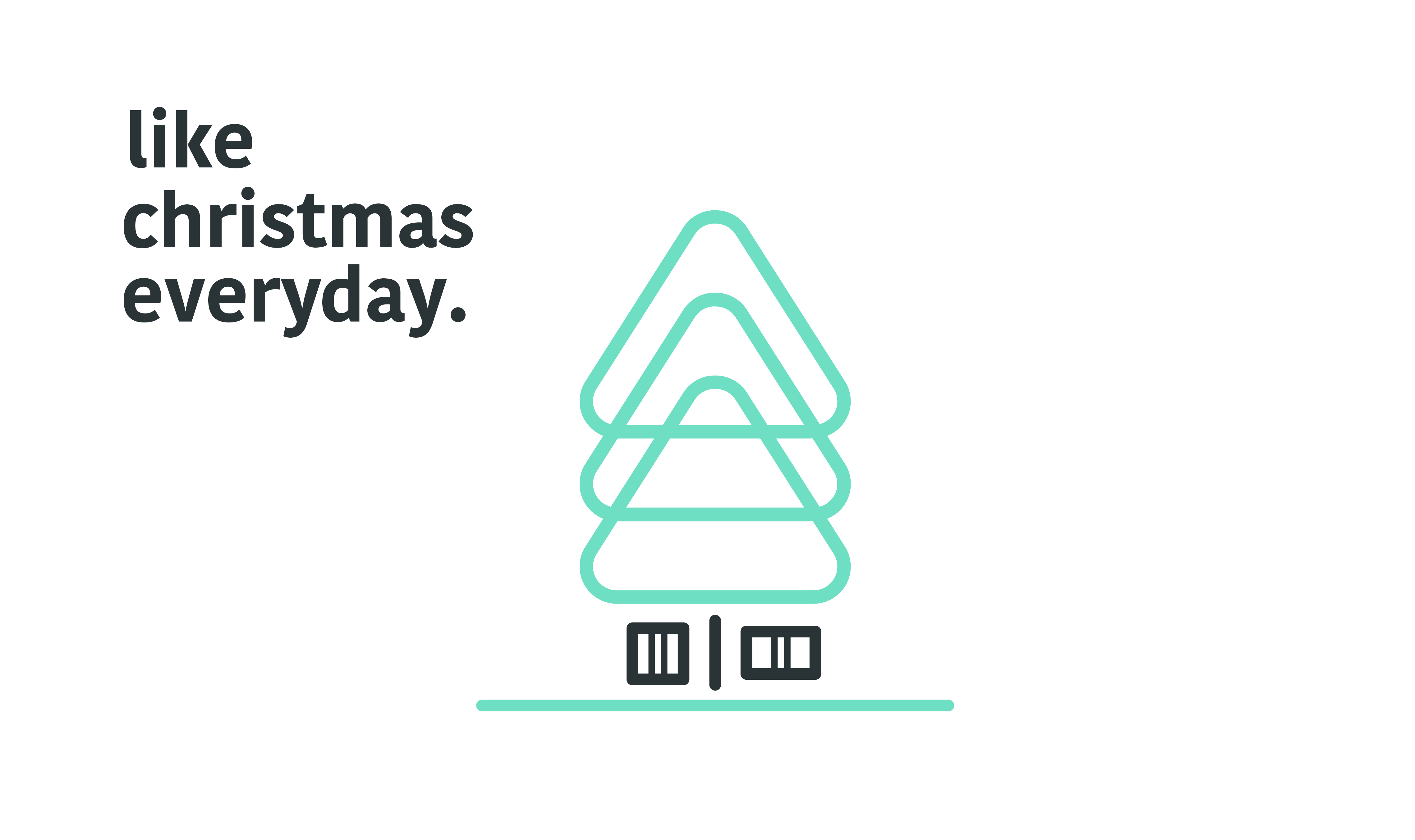 What is Demio?
Demio is the world's first webinar platform that will actually delight your audience. This concept is such a contradiction with other webinar platforms, and it's the reason we set out to build Demio in the first place. From day 1, creating an enjoyable experience for everyone involved was our #1 goal. Demio can help you grow your audience, connect with prospects or customers, and even deliver value via trainings or Q&A sessions.
We're different because give you the tools that you need to run an engaging webinar without the headache. We're focused on giving you valuable insights from your webinar in analytics and reporting, so you can actually learn from your live sessions and understand how they're helping your business. If we had to define Demio in two words, we would say, "simple" and "powerful." From the very beginning, we've been focused on the core parts that make any webinar great: reliability, quality, and engagement. As we continue to develop through beta, our efforts will go towards continuing to perfect these core pillars but also towards making webinars even more powerful.
Our Vision for Demio
We want to be great at one thing: webinars. Webinars can be such a powerful tool to grow any business whether they're used for marketing, demos, on-boarding, training, Q&A, etc. Something powerful happens when you can actually connect and have a conversation with your audience. But above all things, our focus is to help make webinars even more effective. We want to innovate the "webinar" concept that hasn't changed in years. This mostly means improving engagement, analytics, and automation.
Many webinar campaigns that are put together by businesses are done with a combination of 5 different tools, and it really becomes a pain to even run a webinar. We want to change that. We want to make webinars delightful for the attendee and just as much for the host.
We believe that the content and the presenter are the two things that can make or break any webinar, but with the right tools, any webinar can become more effective. We want to create the tools that can amplify the power of webinars. We want to help businesses generate more leads, qualify those leads, and build relationships. At the same time, we want to help you actually understand and learn every time your run a webinar on Demio.
Why is Beta Free?
This was an extremely tough decision for us, but ultimately we feel like we made the best possible decision for the product and for the company in the long term. The truth is, we've created a simple and rock-solid webinar platform that packs more power than most platforms out there, and we don't need to make Beta free. In fact, we even had some customers that were paying us for Demio before we made this decision. But, we decided to pivot. In order to make the best possible platform, we need thousands of users running webinars on Demio. The sooner we can get to that point, the better off we'll be. Like I said above, our focus has always been on reliability, quality, and simplicity. A free Beta will force these things upon our team.
Secondly, going against the big boys in the "webinar space" is not easy. There are players that have been around for over a decade. In my opinion, these platforms are absolutely painful to use, but they have some level of trust built up. People are hesitant to try a new webinar platform because there are many awful ones that are popping up left and right, and their current solution works "good enough." We figure with a free beta, people will at least give us a chance. We know that once somebody uses our product, they'll fall in love. So that's all we can ask for… a chance.
The final point goes hand in hand with the last point. Once people use our platform, they love it. When Demio comes out of Beta, it will become a paid platform. Our goal is to give our Beta members such a great experience that they can't imagine going back to one of the old platforms that they might have been using before. Getting an initial surge of customers early on will help our team grow, so that we can continue to improve the product.
So yes, Demio is 100% free during beta. No strings attached. No BS.
What Happens After Beta?
Unfortunately, we can't make Demio free forever; there are a lot of costs involved in running a "streaming" company. And frankly, it would be very hard to make Demio the best webinar platform in the world without more resources. During Beta, we will continue to improve the core functions of the product, as well as building in new features that are requested by our early users. Once we hit our internal usage goals set for free Beta, we will exit the Beta stage and become a paid platform. Our pricing will be fair, transparent, and very competitive. And of course, we will be notifying all Beta users once we set an official "launch" date. Beta users will also be offered a special discount for being one of the initial members.
Get Started Today – It's Free
If you're interested in running your next webinar on Demio, you can request an invite for beta here. We'd really enjoy hearing your thoughts in the comments below. Or say hey on Twitter. We'd love to know how your first experience was on Demio.
Now that we've got your attention 🙂
Are You Ready to Experience Webinar Software from the Future?
No Credit Card Required - Get Started in Seconds.