Webinars, virtual events, online meetings, and other digital connections help you interact with your audience, promote new products, get your brand recognized across the globe, and simply allow you to have fun. Whether you're trying to reconnect with your target audience, create a new name for your brand online, or otherwise engage with your attendees, you need to make sure the webinar platform you choose is up to the challenge.
If you've been using GoToWebinar and find it difficult to navigate, clumsy, or just awkward, you're not stuck; other solutions are available for you to consider. GoToWebinar has its perks, including an easy setup without needing to contact an IT consultant. Attendees can also access GoToWebinar meetings without having to download anything. If you're new to hosting webinars or using hosting software, it's a great platform.
That being said, other options may be better for both your webinar hosting needs and your budget (GoToWebinar isn't easy on the wallet). To help you out, we've made it easy to decide which GoToWebinar alternatives to try.
We're Demio, and our goal is to help you succeed online, whether that's building your brand, connecting with your audience, creating online relevancy, or simply growing your customer sales funnel. Whatever your goals are, we're here to help, and it starts with choosing a quality webinar platform.
Learn what to expect in a webinar platform to narrow your options and check out our selection of alternative webinar platforms to make your online meetings and webinars seamless, professional, and easy to launch (not to mention more affordable).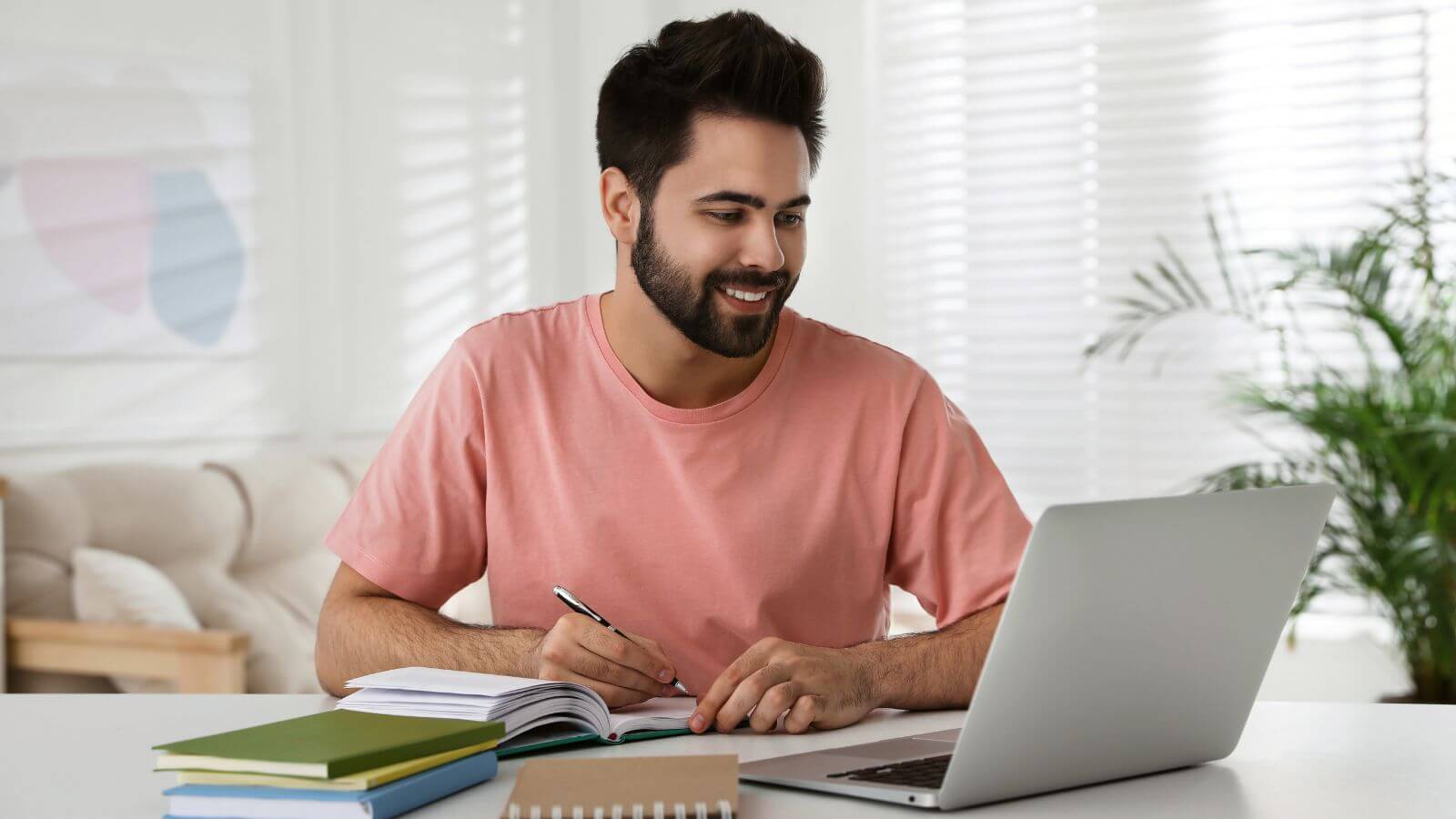 What To Expect From Webinar Hosting Platforms
Certain key features must be present in a webinar hosting platform for the most immersive experience. Explore the following considerations.
What You Need
Are you new to webinars, or are you an experienced hosting professional? Do you need a simple platform to support a smaller audience or a tool that can take your virtual events to a new level?
Choose a webinar platform that best meets your needs so you don't have to supplement them with multiple hosting platforms.
What Your Goal Is
Do you aim to build your brand and create lead generation? Or, do you simply want to inform your current audience? Are you seeking more relevance for your stagnant brand? Or, do you just want to supplement your already successful social channels with a webinar now and again?
Whatever your goals, your online meetings should drive you toward their achievement. The right webinar platform should provide seamless integration of all your online endeavors when reaching out to your chosen demographic.
What Your Budget Is
You don't have to compromise your budget to enjoy quality HD audio and HD video in your webinars. Thanks to the multitude of options on the market, there's a webinar platform for every budget, and some even feature a free option or basic plan.
Note: If you're on a super tight budget, paying for services up front can be best. This way, you remove the worry of paying your monthly fees while retaining access to your webinar hosting platform.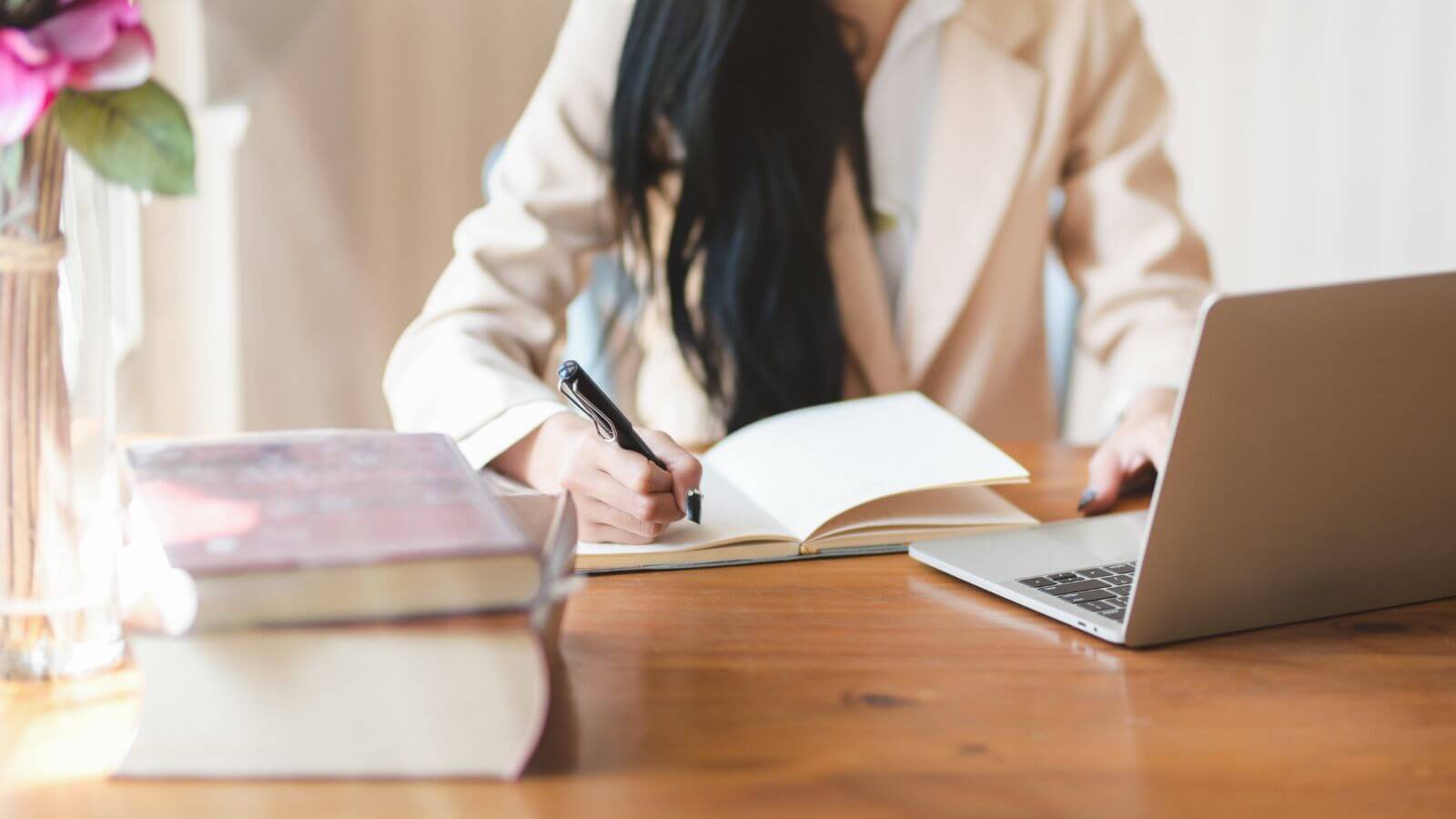 Why Consider GoToWebinar Alternatives
Successful virtual events (both for attendees and hosts) are founded on a strong webinar platform. It requires advanced features that allow you to reach and retain your audience for greater lead generation and closed sales.
With Demio, you receive customer assistance that helps you succeed and guides you to become a more confident webinar host. We can assist you in taking your brand to the next level and keeping your audience engaged with every webinar you host.
Write down what you expect from a successful webinar and how much you can budget for a service monthly, then go through the following GoToWebinar alternatives to see which works best for you.
1. Demio: for All-Around Quality and Ease of Use
Whether you're skilled at hosting webinars or relatively new to leveraging key features to make your webinars easy to navigate and attend, Demio is the GoToWebinar alternative worth considering. It's simple to use for beginners but advanced enough for skilled individuals to host stunning online events with ease.
Demio provides great customer service to aid you every step of the way, and with it, you can have a webinar up and running in just minutes.
✅ Features included
Customizable registration and email reminder forms
Analytics of each webinar, registration, and active audience members
Audience engagement with featured actions, Q&A sessions, and polls
Uploading/Downloading capabilities for easy resource sharing
👍 Pricing
Demio offers a 14-day free trial. Then, you can select a plan based on how many attendees you want:
Starter Plan at $59/month or $499/year
Growth Plan starting at $109/month or $899/year
Premium Plan starting at $3,300/year

2. EverWebinar: for Evergreen Webinars
Looking for a platform to run evergreen webinars so your audience can access a library of content whenever they wish? EverWebinar is a great option for just that and can take your webinar content to new heights.
Best of all, once you've uploaded your webinar into the software, there's little left to do; the automated webinar can be viewed whenever a user wants.
EverWebinar is user-friendly and can be accessed across devices, making it a great on-the-go webinar platform.
✅ Features included
An automated live chat when a webinar is active for audience engagement
Custom scheduling so you can show evergreen webinars when your audience wants them
Analytics that track how successful a webinar is
👍 Pricing

Monthly plan at $199 every three months
Yearly plan at $429 a year
Two-year plan at $799 every two years
3. GetResponse: for All-Around Marketing and Webinar Event Needs
For a webinar platform that can also streamline marketing activities, consider GetResponse. This diverse option features both a webinar platform and an autoresponder and email platform.
Keep your audience engaged by sending them reminder emails or other automated messages when they sign up for your webinars. Other marketing tools are also available, making this a webinar platform with plenty of advanced features for small business owners, entrepreneurs, and larger businesses alike.
✅ Features included
Email marketing
Landing page creation
Platform integration (such as Facebook and AdWords)
Template and stock photo access
👍 Pricing
Email Plan at $15/month
Pro Plan at $49/month
Max Plan at $15/month
Enterprise Plan at $1,199/month
4. WebinarNinja: for People New to Webinar Event Hosting
If you've tried WebinarNinja in the past and were unimpressed, give it a second try. It's a great webinar platform for people new to webinar event hosting who want to break into this channel and reach wider audiences without feeling overwhelmed.
The improved WebinarNinja platform has landing pages and marketing options, along with other advanced features, so it's easy to host webinars even if you've never done it before.
✅ Features included
Live webinars you can turn into on-demand sessions
Limited featured messages for effective CTA
Q&A sessions and audience polls for engagement
Screen sharing for optimum video conference engagement
👍 Pricing
Like Demio, WebinarNinja provides an introductory 14-day trial, after which you can select a plan based on how many attendees you want:
Starter Package with 100 live attendees at $468/year
Pro Package at $948/year
Plus Package at $1,548/year
Power Package at $2,388/year
5. ClickMeeting: for Video Conferencing and Webinar Integrations
If your goal is to have a successful video conference that's both professional and engaging on a marketing level, then ClickMeeting is worth looking at. It makes virtual meetings more engaging so audience members stay throughout sessions and commit to future ones.
There's no software to download, and attendees can enable chat translation so even a global audience can understand what's going on.
✅ Features included
Easy webinar recording
Screen sharing features
Audience engagement with Q&A sessions, polls, and surveys
Live event waiting room
👍 Pricing
Enjoy a 30-day free trial of ClickMeeting to see if you "click" with the platform. Afterward, pricing is divided as follows:
Live Plan at $30/month
Automated Plan at $45/month
6. Zoom: for the Quality Meeting Experience
If your main objective is to host meetings, then Zoom can be just what you need. This is a popular platform many people have used for school or work-from-home purposes. With its ability to provide screen sharing and host many attendees at once, Zoom helps you organize and execute meetings with staff and other audience members easily.
Keep in mind, Zoom isn't intended for promotional or selling purposes, so it's out of the running as a potential marketing webinar platform. However, it's great for its informative value and ability to allow multiple attendees to communicate at once.
✅ Features included
HD audio and HD video
Private and public chat for audience engagement
Meeting recordings and cloud storage for easy saving
Screen sharing simultaneously for all users
👍 Pricing
Zoom has a free option that provides up to 40 minutes and 100 attendees for shorter virtual meetings. Additionally, there are affordable paid options for longer and larger sessions:
Paid Plan at $14.99/month
Pro Plan at $19.99/month
7. EasyWebinar: for Simpler Webinar Hosting and Marketing
This simple platform is user-friendly and allows social sharing for you and your audience.
If you're a new brand looking to reach a target audience or want to encourage your audience to promote your social channels, EasyWebinar can help with its useful marketing tools.
✅ Features included
Analytics to see how well your webinars perform
Window and screen sharing, along with social sharing
Email notifications to remind your attendees of upcoming online webinars and events
👍 Pricing
EasyWebinar gives you three free months of service if you sign up for annual billing. Otherwise, pricing is as follows:
Standard Plan at $78+/month
Pro Plan at $129+/month
Enterprise Plan at $499+/month
Remove the Headache of Webinars With an Intuitive Hosting Platform
A robust webinar hosting platform is the cornerstone of running successful online events. Luckily, if you're looking to change from GoToWebinar to another platform, it's easy to make the switch to Demio. Our team of specialists will help streamline the transition from your old webinar platform to Demio and will assist you in setting up your first webinar every step of the way. Reach out for a free consultation to get started today.