I can see the growth hackers cringing at this post, already.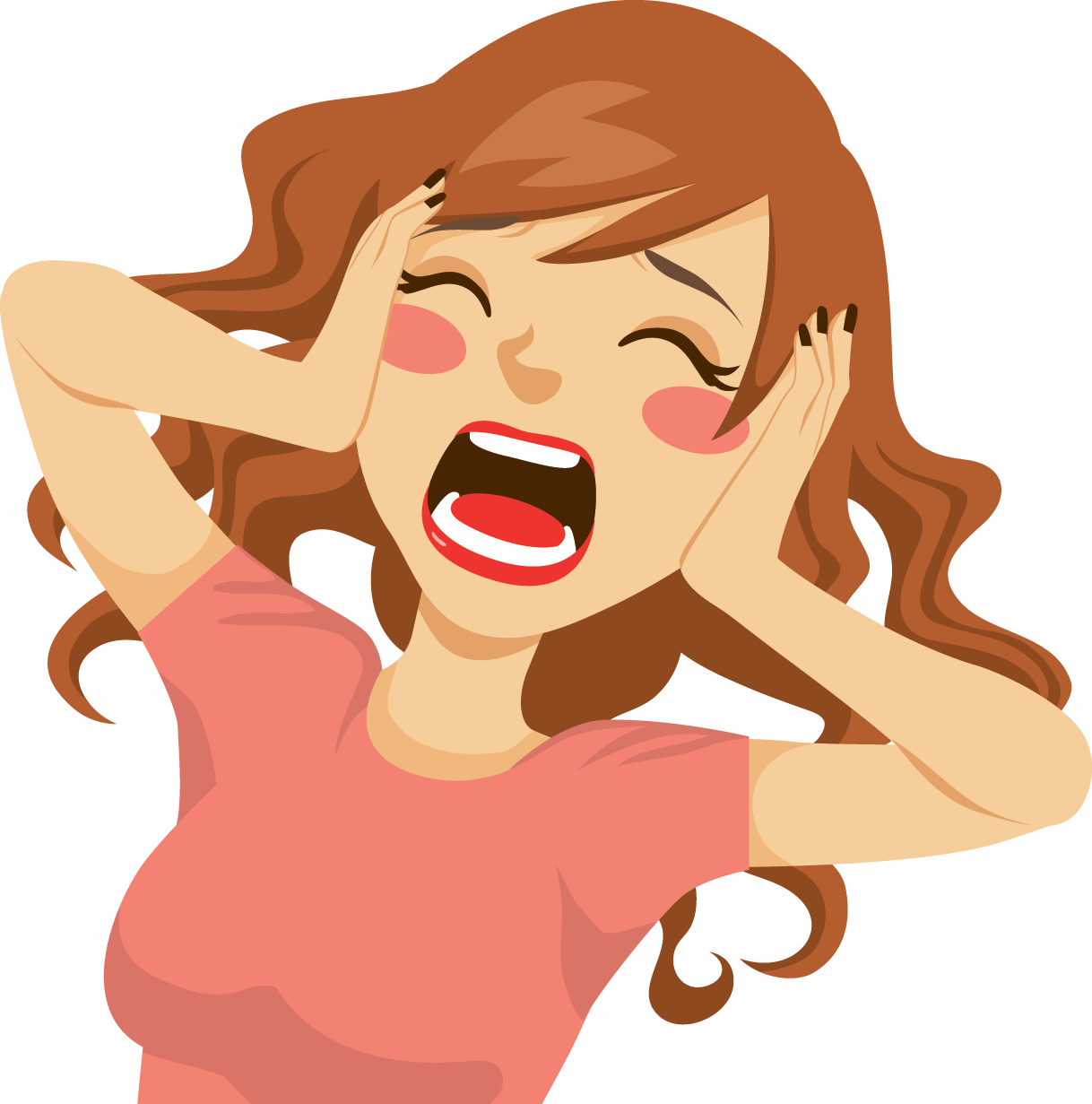 I can only imagine how they feel seeing the words "growth" and "slow" put together in the same sentence… BLASPHEMY!!!
How dare I!
I know, I know, as a business that kind of sentence seems to be the opposite of what most Silicon Valley venture based companies are looking for.
The exponential, explosive chart that shows a company rapidly sucking in users.
When you are not in a user centric, freemium plan vacuum, and you're just launching your business this type of growth can actually be more of plague, than a win.
We all want our businesses to make money. To be known. To have millions of users and go for that epic end goal you made when you started.
Sure, that all sounds great, but the best way to do this is often by reversing this paradigm and aiming for a "Grow-Slow" approach.
So let's talk about what that means…
The Grow Slow approach is a purposeful and deliberate attempt to focus on LEARNING.
It's not necessarily about profits (well not instantly) but about focusing on learning about your users, their pain, their needs, how your software or business is serving them, and ultimately making the tweaks necessary to serve them better.
Having the ability to talk to these early users, communicate, and educate yourself (proving or disproving a lot of your own hypothesis about features or functions) will go so far in your business.
You also allow yourself time to iterate your software or service. Fix what's broken. Or pivot to where you need to go.
It will also teach you what languaging to use for marketing and how to identify the "right" users from a "non-product-market-fit user" who may provide revenue, but isn't actually gaining the proper value from your service or software.
And that's the goal. Providing value to the RIGHT user (the metrics here would be based on usage, repeat logins, results etc..)
With an obsessive focus on pure growth for growth's sake or revenue for revenue's sake, you put yourself in the position of never catching up to the user.
You may be focused on profits, but often those don't represent the whole truth and instead show what's often dubbed as "Vanity Metrics."
New Users, Monthly Active Users, or Month Over Month growth only show a small piece of the pie.
Sure, growth is good.
But, what about Churn? Usage? Results?…
If those things are severely lacking then be prepared to see a massive drop as you move forward.
The best approach is often the "product-marketing" approach. Create the best product that benefits the user the most and that'll be the best marketing you can do.
Focus on creating the best results driven application you can.
The word of mouth, referral, and branding that this will accomplish can trump pretty much any large ad budget.
Remember that FOCUSED action over time can be more powerful than quick wins.
So play the long game and be patient.
Focus on what matters (the user) and the real growth metrics will flourish.
DOWNLOAD YOUR FREE WEBINAR STRATEGY CHECKLIST BELOW
Use this checklist
to design your very own high-converting webinar marketing strategy from scratch, then automate the process to attract high-quality leads.
We promise to never spam or send emails about cats.
Okay, maybe some cat stuff.