Webinar titles need to be eye-catching and concise to secure registrants and attain a large live audience. A viewer's gaze should naturally gravitate toward them and process them easily.
The basic rules for creating captivating webinar titles are similar to those for other mediums. Most importantly, they should cover the subject matter and hint at the expected time investment from your audience.
When people find your webinar offer, you want them to notice it. At that moment, you need to answer the question, "Why should I spend an hour watching this?" The title is your opportunity to tell people what to expect so they'll be more likely to reserve a spot.
Understand Your Audience
Webinar marketing strategy involves conducting audience research so you speak to their specific needs.
Your existing email lists and customer base contain a wealth of useful data. Look for commonalities among your customers and use social media and Google Analytics to gather demographic information.
Ask your customer support to compile a list of the most common customer queries they receive. This information can help you pinpoint their biggest pain points and address it in your title. You can also look at your competitors' marketing strategies for guidance. Learning from good examples will help you make more strategic choices.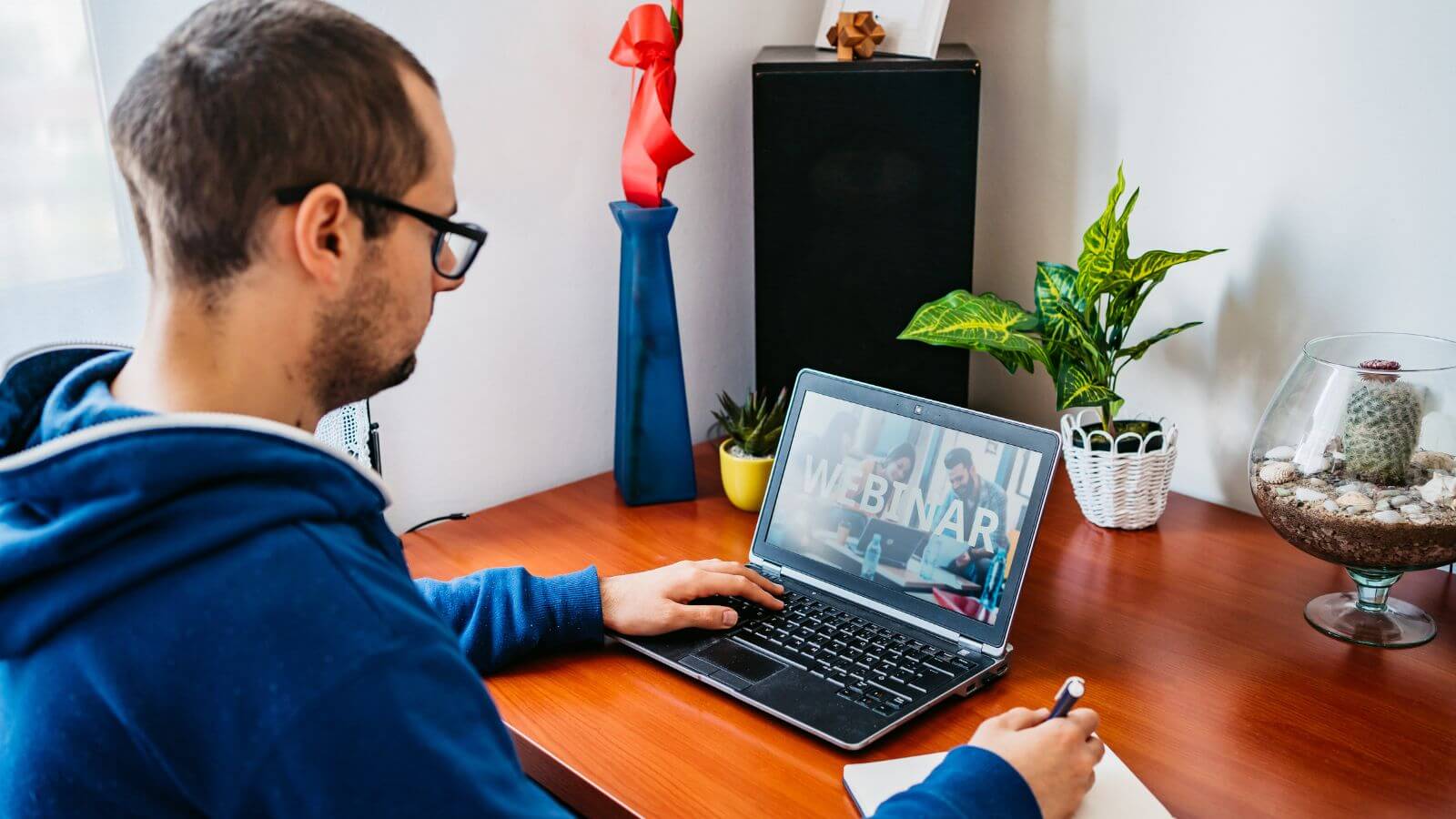 Key Elements of a Captivating Webinar Title
Pay attention to the psychological process that plays out when someone considers registering for your webinar. Certain subtle, yet influential elements can have a big impact on whether or not someone commits.
👉 Attention-Grabbing Copy
The first step is to attract the interest of your target audience. Attention-grabbing copy is concise, yet descriptive, and utilizes space efficiently. The correct balance takes a few tries to figure out, and word count requirements aren't set in stone.
The only rule you should stick to is, avoid saying anything that doesn't need to be said. If any copy is self-explanatory, remove it. If any phrase can be shortened without softening its impact, do so. Normally, headlines range from six to nine words, but reaching 12 or more may be justified in certain cases.
Most people sign up for webinars to learn more about a specific component of their career or hobby, so they want to know they'll get something relevant and useful out of the event. A short but dense webinar title is thus critical to stand out to interested people. 
👉 A Clear Goal
Specify your webinar's goal and reflect that in the event title. Webinar titles can be hard because there may be subtopics that you should be included. However, you should focus on conveying the main goal to highlights its relevance to your audience.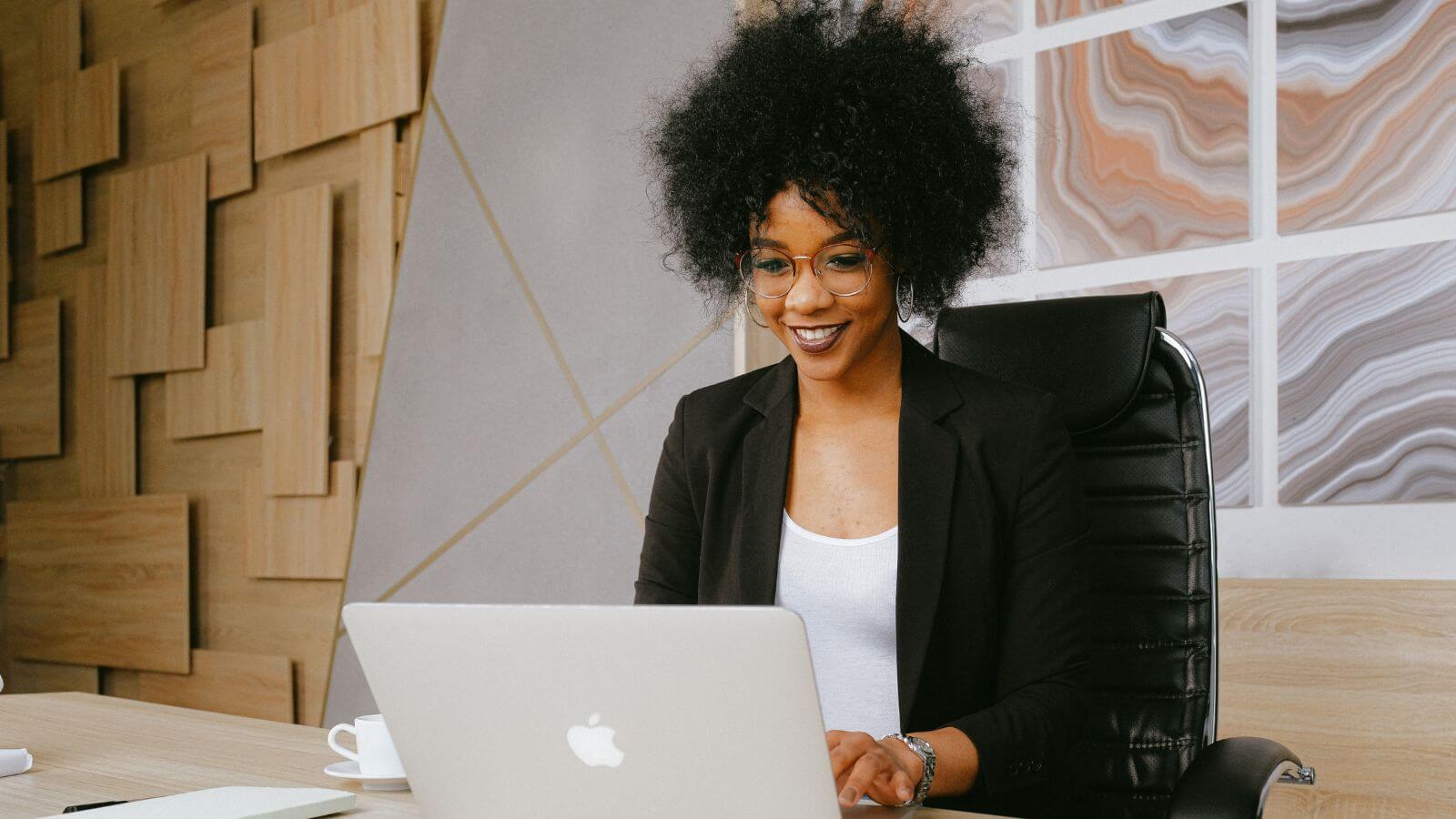 👉 Stay on Brand
Avoid sacrificing your brand image to grab attention or achieve higher audience counts. That can be jarring to some of your current followers and push them away.
People become loyal to brands through valuable content and product experiences. If your webinars deviate from your brand's image and values, attendees will struggle with mixed messages.
Maintain brand image in your webinar title to keep your consumer base's loyalty and your brand top of mind.
👉 Strong Keywords
SEO considerations are a key part of ensuring the right people find your webinar. In this regard, the title carries the heaviest burden.
When selecting keywords to include in your webinar title, think about what your target audience is searching for. They should also be relevant to your stated goal.
To ensure you reach the top of the search engine results (especially Google's), lean on your marketing team's SEO tools. If you don't have any, look to Google Keyword Planner, which has a free version.
👉 Urgency
A sense of urgency is another aspect of compelling copywriting. Including phrases like "critical mistakes to avoid" "tactics you can't miss" in your webinar title can effectively encourage people to register.
👉 CTA
The ultimate aim of the webinar title is to elicit a specific response — namely, to sign up for the session. You can subtly nudge people to take action by using engaging phrasing like "Learn how to…" or "Master…"
Test and Measure Your Titles
Test variations of your webinar title to determine which garners the most registrants. Use split-testing to gather rich feedback from real audiences for each one. Additionally, email marketing and social media platforms make A/B testing titles easy by allowing you to run the same ads with different alterations.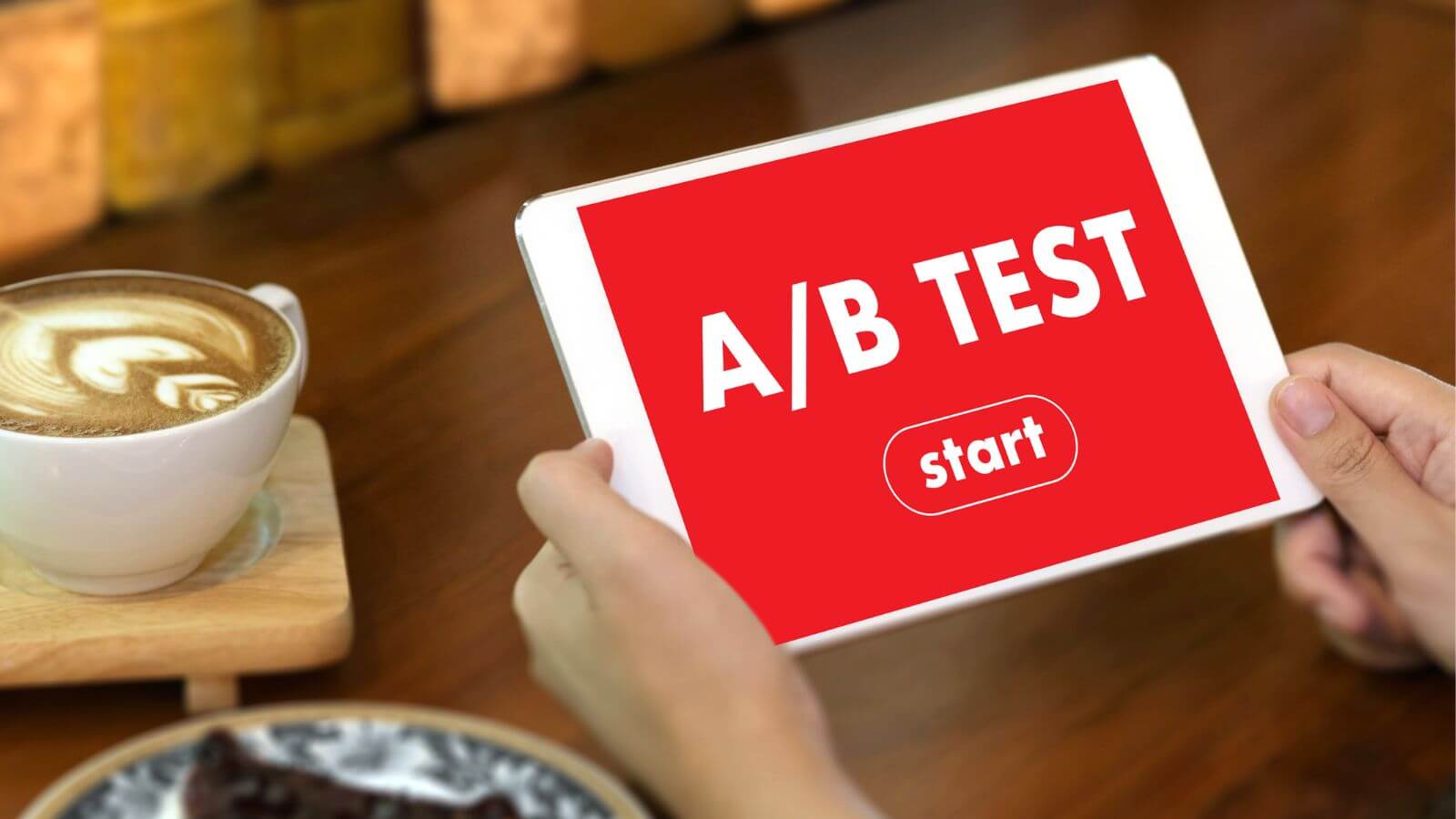 While you test the various titles, look for other subtle discrepancies in their data. Registration rates are the most important metric, but conversion and attendance rates are also influential. Differences will arise for each variation, so take note of them to produce the highest-converting title.
Focus on switching up key elements to see what practices obtain the best response from your audience. For example, you can test various phrases and levels of urgency, or make slight modifications in how you frame the webinar's goal.
After you've gathered the data, it's time to analyze and optimize. Determine which title performed best in your A/B testing and run it in your campaign. Test new titles periodically as well to keep gathering data that'll help you refine your titles and achieve higher conversion and attendance rates.
Conclusion
Webinar titles are the first touch point with potential attendees, so they must be captivating and informative. In one or two phrases, you have to convey the meat of the webinar and its relevance to your target audience to convince them to register for it. Title optimization is crucial to express this. It requires you to understand your customers, draft copy that follows industry standards but also highlights your unique offering, and test various options. Completing these steps will guide you to highly attractive and converting titles.
Titles are an important component of the webinar creation process, but there's much more involved. To make sure your next session launches smoothly and yields impressive results, consult our event checklist.