Just a few years ago, all you had to do to get sales was post an ad on TV, the local newspaper, or any of the other print platforms at your disposal. This would get the word out on your product or service and help you increase your revenue.
But the digital age has complicated things significantly. The modern consumer is much more demanding and not so easily persuaded. Now, people want to engage with a brand through social media. They also want educational blog posts. They want to build relationships and trust first, before spending their hard-earned money on you.
This has drastically affected the sales funnel, resulting in marketing and sales teams taking creative leaps to connect with their target audiences.
SaaS marketing and sales teams especially are working overtime in this endeavor.
Why? Because selling SaaS is just so challenging, isn't it?
Firstly, it's difficult to explain. Just think about it — how do you explain something that's complex, can't really be seen, and is constantly changing?
Another challenge is that you're often selling SaaS to non-tech people. That entrepreneur, CEO, or startup founder may be great with people, management, or numbers, but cloud tech might not be their strong suit.
So, how exactly do you explain your complicated product?
SaaS webinars may be the answer.
DOWNLOAD YOUR FREE WEBINAR STRATEGY CHECKLIST BELOW
Use this checklist
to design your very own high-converting webinar marketing strategy from scratch, then automate the process to attract high-quality leads.
We promise to never spam or send emails about cats.
Okay, maybe some cat stuff.
What Makes SaaS Webinars So Special?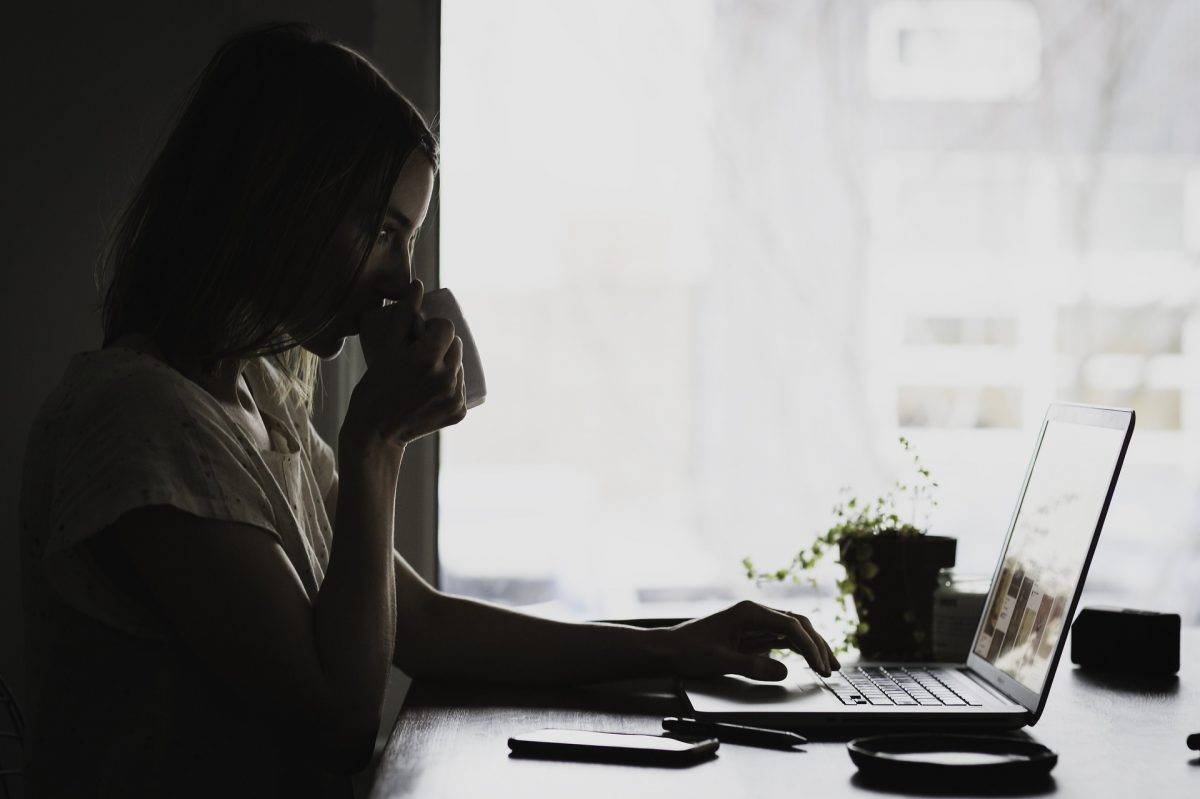 By now, you know that webinars are an excellent lead generation tool. They can help you to connect with and promote your products or services to your market.
But exactly makes them so unique?
1. They Help You Build a Community
In a world of Customer Acquisition Cost, Churn Rates, and Conversion Rates, it can be easy to forget one of the most important aspects of your leads: they're human beings. Human beings are wired to build connections.
Emma Seppälä Ph.D. highlights that:
"We are profoundly social creatures. We may think we want money, power, fame, beauty, eternal youth, or a new car, but at the root of most of these desires is a need to belong, to be accepted, to connect with others, to be loved. We pride ourselves on our independence, on pulling ourselves up by our bootstraps, having a successful career, and above all, not depending on anyone. But, as psychologists from Maslow to Baumeister have repeatedly stressed, the truth of the matter is that a sense of social connection is one of our fundamental human needs."
Don't get us wrong. Of course, your numbers are essential to monitoring growth. We're just highlighting that this isn't the ONLY important aspect to help you scale your business. Studies have shown that people tend to buy from brands they know and trust.
To begin seeing customer loyalty and long-term relationships, you'll need to start building a community. Having a webinar where you connect with people is a step in the right direction towards achieving this.
2. It Becomes Less About the Software
Your SaaS webinar allows you to focus on how your product helps your client, not necessarily on the technical aspects.
Of course, the technical aspects of your software are essential, but only to you, not to your client. They're not interested in the nitty-gritty; all they want to know is how your software will solve some of their challenges.
As you engage with your leads through your webinars, you can drive home the benefits of your SaaS to them.
Hosting webinars also brings a clearer understanding of what your market's pain points are, pain points that you may not have considered before. You'll get an understanding of the topics that get the most interest and engagement from your leads.
Armed with this information, you'll be better positioned to know exactly how to tailor your content to meet your markets' needs.
3. They're a Great Content Generation Tool
We don't have to say much to convince you of the importance of inbound marketing, especially for SaaS companies. However, inbound marketing takes time to work. Creating multiple blog posts, running several social media channels, and sending out various emails per week can stretch the budget of any company, unless you approach it creatively.
Webinars provide an excellent way for you to create plentiful relevant content for your market to consume.
We've highlighted how to do this through our post, Four Reasons Why Every SaaS Company Should Run Webinars. In a nutshell, one webinar can be the springboard to help you generate lots of content for your social media and your blog.
Now that you understand why webinars should be part of the marketing strategy of every SaaS company, let's get into how to explain your products to your market in your webinars.
Using Your Webinar to Explain Your Complex SaaS to Your Market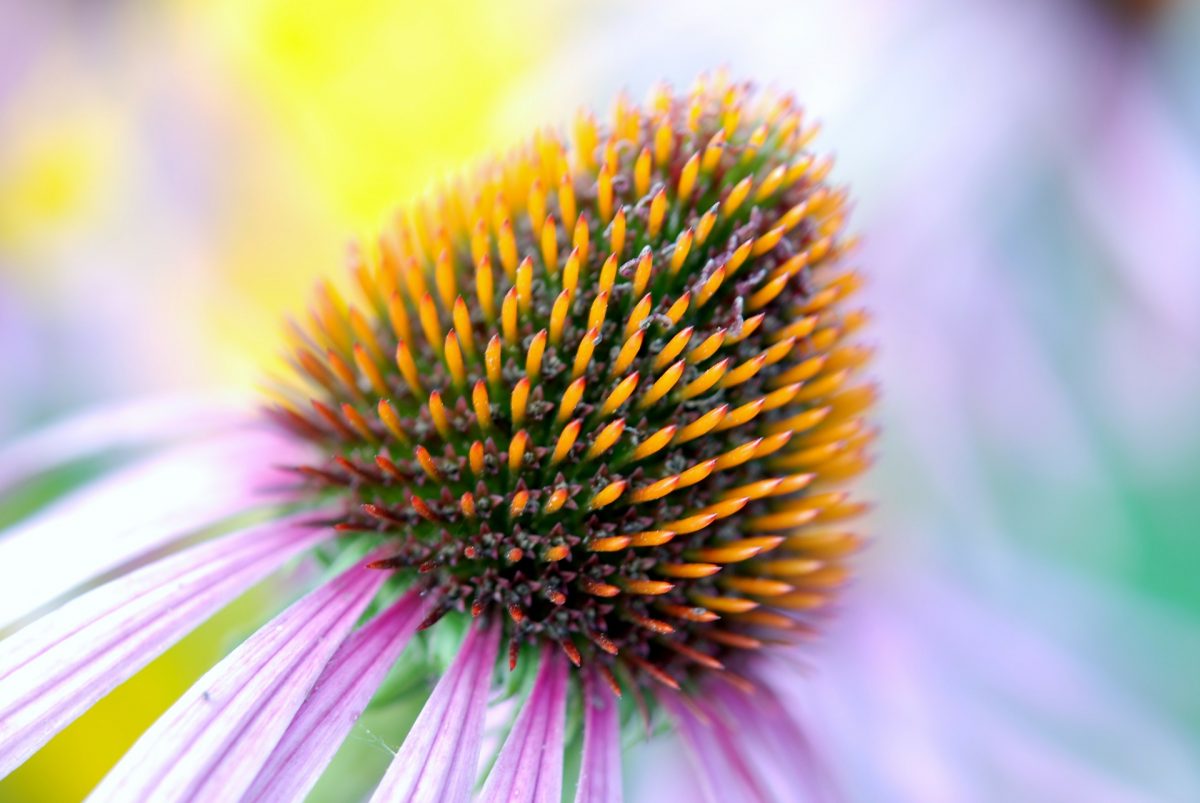 1) Be Selective About the Details
If you're going to spend 45 minutes to an hour running a webinar that explains the intricacies of your software, you're going to have a tough time connecting with your market. You might be lucky if they sit until the end of the webinar.
Sure, your new software might be innovative and creative, but that isn't enough to sway your market to choose you over your competitors. The truth is, all they want to know is how you can help them.
"People want to do business with you because you help them get what they want. They don't do business with you because they help you get what you want." Don Crowther.
So, forget about providing details about all your software does and ask yourself this — What are my market's pain points, and how does my software solve them?
Understanding the answers to these questions will help you know which details are necessary to include and which won't grab your market's attention.
2. Use Analogies
Bandwidth is "like a road. A single-lane highway has low bandwidth and things clog up, especially in rush hour. A multi-lane highway is wider and faster, so even if a big file is chugging down the inside lane, there's plenty of room to overtake."
Spam is "like weeds. A weed isn't a specific type of plant, it's a catch-all term for any kind of plant that grows where it's not welcome. Like weeds, spam can be prevented and managed, but will always sprout up through the cracks of your inbox — especially if you go on holiday for two weeks."
These interesting analogies come from Sideways Dictionary, a project by the Washington Post and Jigsaw.
As you might have already guessed, this site aims to explain tech to non-tech people.
Just a few seconds on the site, and you'll understand one of the most important aspects of explaining complex ideas: when introducing new ideas, you have to speak to what people already know.
How can you practically achieve this?
Create detailed buyer personas.
Know who you're communicating with so that it's easier to understand which types of analogies will better resonate with them.
3. Use Storytelling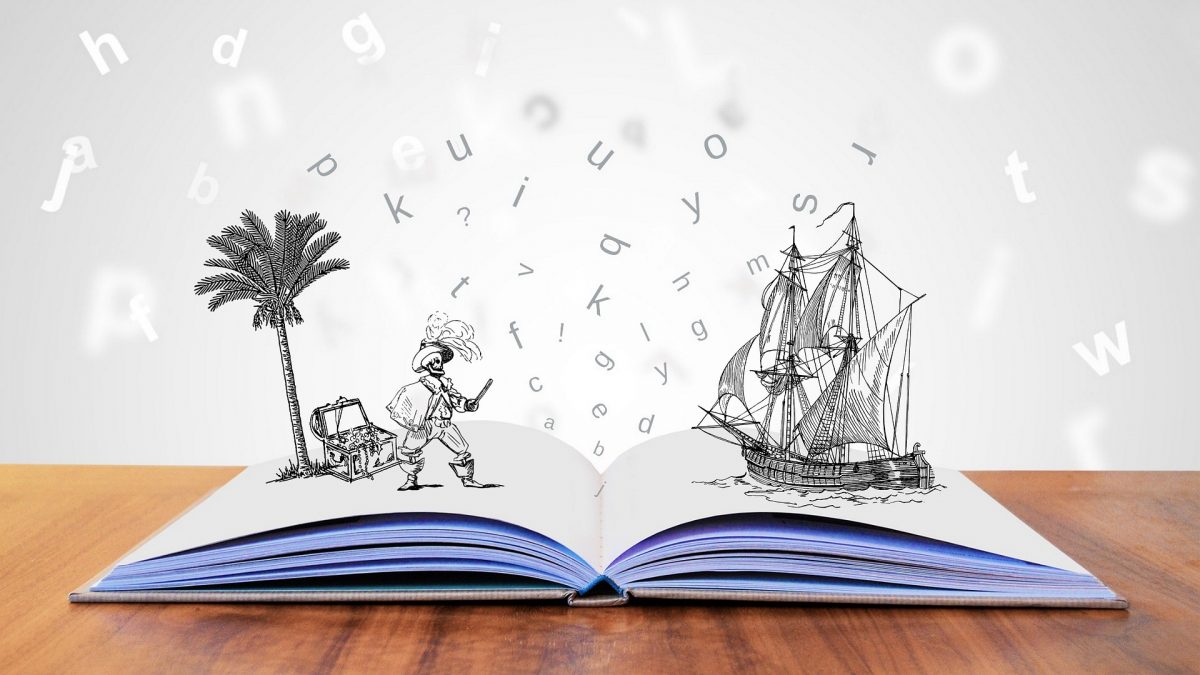 Storytelling is one of the best ways to engage people with your ideas.
Statistics, data, analytics…this "language" makes you just another SaaS company to your market.
But with compelling storytelling, you stand out from the competition and leave a lasting impression well after your SaaS webinar.
Storytelling should actually be a part of your entire content marketing plan, not just webinars. Your blog posts, website content, case studies, etc., should all have rich stories that are designed to connect you with your market.
The reason stories are so powerful is that humans are emotional beings. Compelling stories connect us to our deeper feelings and emotions.
How can you use stories during your SaaS webinar?
Tell your market the story of your brand — how you came to be.
Demio's story, "it was during 2014, when we (two marketers in Tampa, Florida) had been frustrated enough with webinar technology that we finally came together to build Demio."
This one sentence immediately tells Demio's market that, "Hey, we know and understand your position. We get it."
Your market needs to know that you "get it" and aren't just another salesman trying to earn a quick buck.
4. Be Transparent and Vulnerable
While you're telling your story, be sure to be both transparent and vulnerable. Transparency is characterized by openness, straightforwardness, and honesty. Vulnerability is authenticity, allowing yourself to be seen as you are.
These are both crucial because 94 percent of consumers are likely to be loyal to a brand that offers complete transparency. And if your promises previously fell short, 89 percent of people are willing to give transparent brands a second chance.
Why?
Because when you're open, candid, and authentic, you build trust.
Remember that trust is one of the essential factors in the buyer's journey.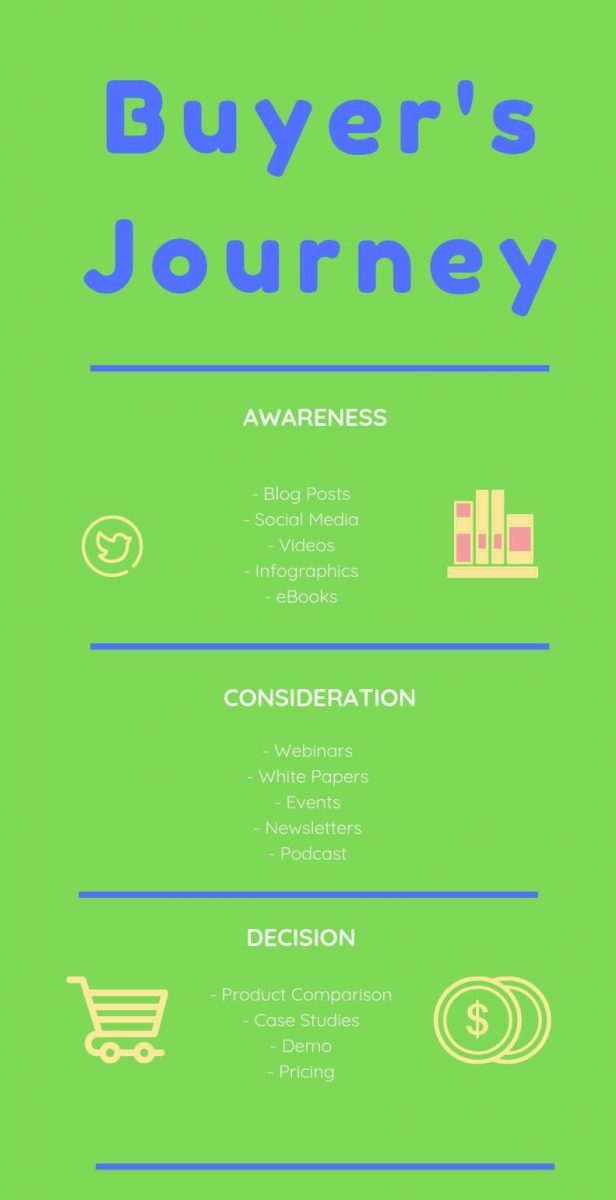 After your lead has passed through the Awareness and Consideration stages, trust is what helps to sway them in the Decision stage. They need to trust that you will deliver on your promises.
5. Decide on the Most Important Thing They Should Understand By the End of Your SaaS Webinar
What should be the takeaway from your webinar?
What is the one point you want your market to know about your SaaS?
Will it help them scale with a personal touch?
Does it improve user experience?
State what makes your product unique and re-emphasize it.
Too often, people will try to squeeze a whole lot of information into the 45 minutes or so of their webinar. And at first, you might think it makes sense; you've got their attention, you might as well tell them as much about your SaaS product as possible, right?
Who knows when next you'll be able to get this number of webinar attendees?
While it might initially make sense, you run the risk of confusing and overwhelming your market with information. Remember, your SaaS is already complicated enough.
Don't frustrate your market further by overloading them with information.
Wrap Up
From these five tips, we hope you understand one of the fundamentals to explain your complicated SaaS product — it's not about the technology. It's not about "speaking tech."
It's about "speaking human."
It's about understanding that your market is made up of feeling, breathing human beings with different challenges. Let them know you see their problems and that your SaaS product can help them overcome these challenges.
DOWNLOAD YOUR FREE WEBINAR STRATEGY CHECKLIST BELOW
Use this checklist
to design your very own high-converting webinar marketing strategy from scratch, then automate the process to attract high-quality leads.
We promise to never spam or send emails about cats.
Okay, maybe some cat stuff.