Webinars connect you with your audience, so you need a quality webinar platform you can rely on to produce clear, engaging, and interactive content consistently. If your platform fails to meet your marketing needs, is clunky or hard to navigate, has stability issues, or is otherwise insufficient, it's time to look for a different solution.
BigMarker is a webinar hosting service that allows its users to run large, interactive webinars with up to 50,000 attendees. It offers several benefits for your virtual events, including the ability to create custom discussion panels, Q&A sessions, and access to excellent features that build brand loyalty and boost lead generation.
Overall, BigMarker has few negative points, and if growing your brand is your goal, you won't go wrong with this service. However, if you have greater ambitions, look at alternatives so you can confidently choose the best webinar platform to accommodate your specific needs.
Whether you like to host hybrid events so audiences around the world have access to your webinars, or you want to create a cache of evergreen content to maintain relevance with your audience, we've assembled the top alternatives to this popular webinar hosting service for your consideration. By the end of this article, you may find BigMarker is still best for you, and if so, great. Here at Demio, our goal is simply to help clients find the best webinar solutions for their company and budget.
If you're ready to make a switch though, explore the following alternatives to BigMarker and compare their prices, features, and more. When you're ready, our team at Demio is prepared to help you.
What to Look for in Your Next Webinar Hosting Platform
Price, features, and the ability to help you meet and exceed your marketing goals are all things to expect in a reliable webinar hosting platform.
Pricing Plans Based on Attendee Estimates
An ideal webinar platform has a variety of pricing plans to choose from based on the type of online events you intend to host and how many attendees you anticipate. Some webinar platforms have free options, although they're more limited than their paid counterparts. However, you can upgrade later as your customer base grows and needs change.
Registration, Reminders, and Other Session Features
The webinar platform you choose should have features you'll use regularly. This includes registration features for inviting attendees to events, reminders to increase your audience attendance rate, and other beneficial tools that'll make each webinar a better, more engaging success.
Marketing Advantages to Help You Meet Your Goals
What are your goals for hosting online events? To gain followers? To sell products? Or maybe to grow your brand and connect with your audience? The right platform will have the marketing tools and features your business needs to hit its profit and growth goals, including access to unlimited webinars and premium event organizer benefits.
Why the Right Webinar Platform Matters for Customer-Related Events
If your meetings don't pop or engage your audience and maintain their attention, you're losing out on potential sales, customers, and your place in a competitive market.
You should host single webinar sessions that quickly grip your audience and encourage actionable feedback so that each webinar, workshop, meeting, or conference is more successful than the last.
The right webinar service provider will meet all your requirements with ease. We've done some research and compiled a number of the best alternatives to the popular BigMarker for your consideration.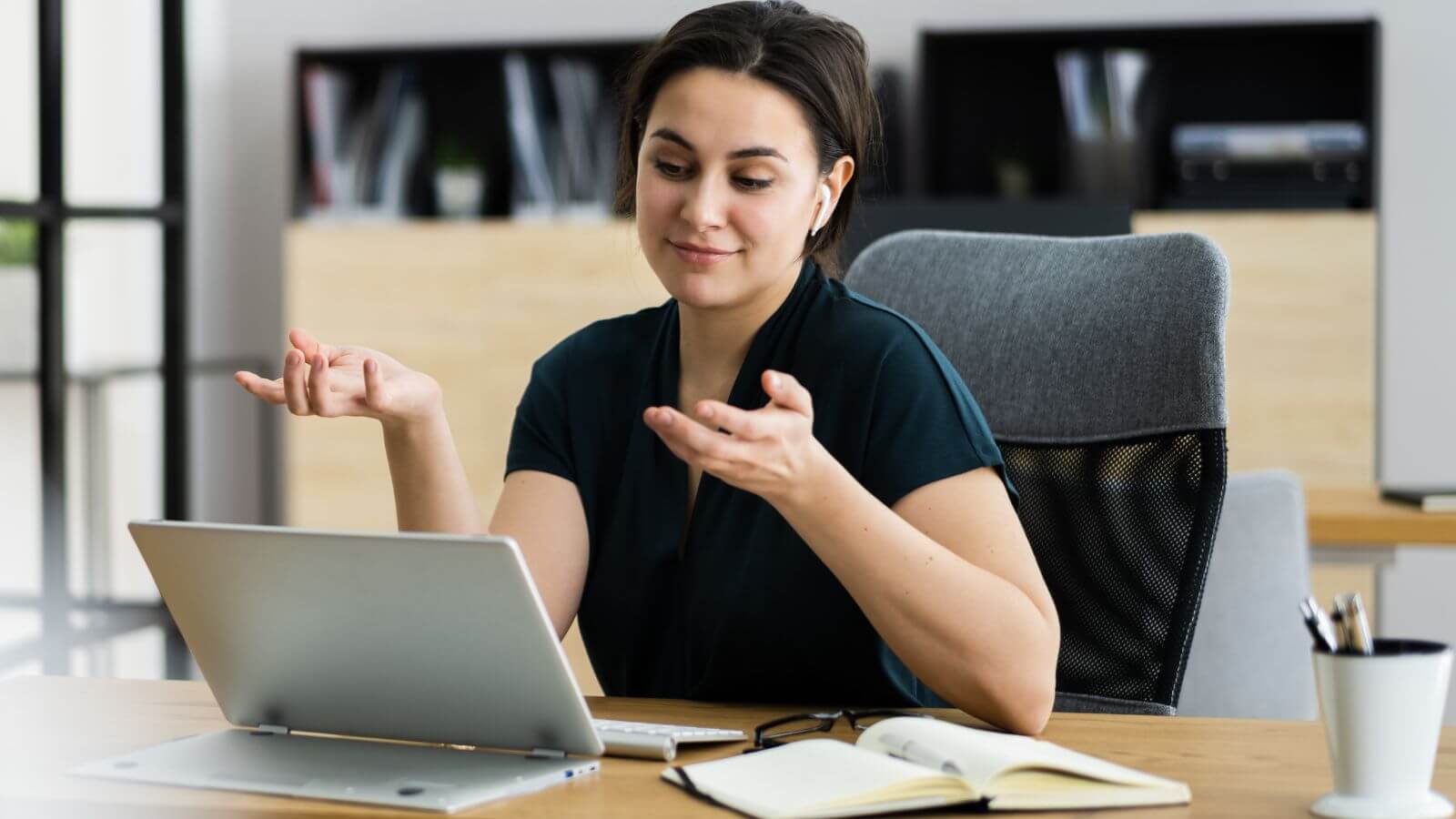 BigMarker Alternatives for Hosting Exceptional Webinars
Whatever your budget, goals, and platform needs, there are options available that can take your virtual events to a new level. Your chosen webinar software must work at your speed and be capable of connecting your brand with your audience.
Demio: Your Go-To Webinar Platform for an Optimal Attendee Experience
If marketing your brand and giving your audience an incredible experience is your goal, Demio is a strong contender. It's the platform of choice if you want an easy approach to hosting online events and need to launch webinars in a hurry. With its easy-to-use webinar software, you can be online and ready to go in minutes — even with no experience!
Interact with every customer using the chat feature, give your attendees easy access to registration forms and reminders, and enjoy a setup that's fun and engaging to navigate for all.
With Demio, you'll not only optimize the audience experience but also learn what works and what call-to-action options achieve the best results. Enjoy greater ROI, lead generation, attendee numbers, and more.
Here are just a few of Demio's advantageous features:
Engagement analytics that tell you what your attendees are enjoying
Track which attendees downloaded content and engaged with different feature to hone your marketing efforts
Engagement features such as CTAs, handouts, polls, chat, and more
Ability to host automated and on-demand webinars for higher ROI
Customizable and branded registrations, emails, and webinar room
💰 Demio lets you get started with a 14-day free trial, then has pricing plans based on how many attendees you plan on for each webinar:
Starter ($59/month or $499/year)
Growth (starts at $109/month or $899/year)
Premium (starts at $3,300/year)
Each plan has unique features and benefits, so speak to a Demio consultant to see which option would work best for you.

Airmeet: Your Go-To for Product Demo Meetings and Sponsored Events
To expand your reach with your customer demographic and build a webinar that promotes well and yields a high ROI, Airmeet is the platform to consider. It's designed to be a great event organizer so you can focus on nailing the key points of your presentation rather than the background details.
Use Airmeet to run product demos, hybrid events, and larger presentations for thousands of attendees. You'll also enjoy plenty of tools to maintain strong customer engagement, including Q&A sessions, chats, invitations to the stage, and more.
Some of the features you'll find in Airmeet are:
Mobile app support for ease of use on nearly any device
Breakout rooms for attendees and backstage areas for speakers
Ability to host up to 16 speakers for town halls, workshops, and other events
No downloads, with availability on mobile and desktop devices
24/7 live support for when you need it most
💰 You can try Airmeet free of charge before signing up for one of its contracts. Pricing plans are as follows (with monthly fees billed annually):
Free (unlimited smaller webinars)
Starter ($500/month for unlimited webinars and audience engagement)
Professional ($1,500/month for unlimited webinars of any size or scope and maximum audience engagement)
Enterprise (get a custom quote to create a tailored solution)
An Airmeet specialist will help you choose a plan that works best for your needs and budget.
Zoho Meeting: Your Go-To Platform for Attention-Grabbing Meetings
If you plan to host lots of virtual conferences and other meetings, look into Zoho Meeting. Designed to help people connect remotely in a secure and engaging way, you can reach your audience, team, employees, and collaborators quickly and easily with just a few clicks.
This platform is an easy-to-use and affordable option for managing a team and promoting your brand successfully online, without the stress of learning new technology. Consider Zoho Meeting as an alternative to BigMarker if you want to avoid using Zoom for your communication needs.
Zoho Meeting has lots of unique and useful features that can benefit your brand, including:
Screen sharing and whiteboards for connecting and conversation
Recording, replaying, and sharing options for all hosted video webinars
Video and audio conferencing options
Meeting notes and chat feature
Continuous virtual support
💰 The various pricing plans available allow Zoho Meeting to accommodate a broader range of needs:
Free (100 webinar and meeting attendants)
Meeting Standard (starts at $1 per host/month for 10 participants)
Meeting Professional (starts at $3 per host/month for 10 participants)
Webinar Standard (starts at $8 per organizer/month for 25 attendees)
Webinar Professional (starts at $16 per organizer/month for 25 attendees)
Speak to a Zoho Meeting specialist to learn more about each plan's meeting and webinar features and benefits.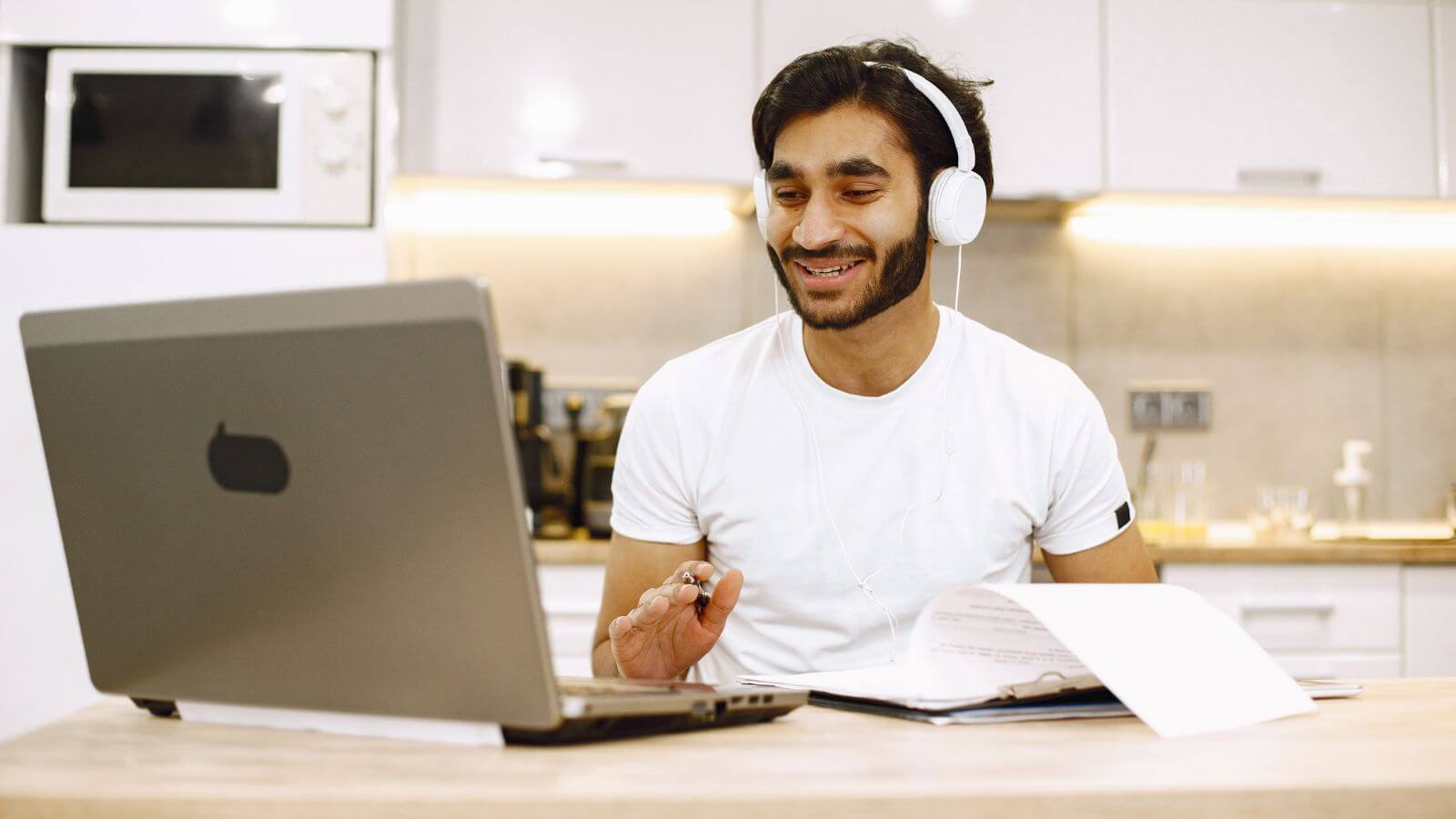 Livestorm: Your Go-To for No-Hassle Event Marketing and Pre-recorded Webinars
Livestorm is a great platform if you want to host webinars but worry about issues like external integrations, webinars falling flat, or technical problems. You can easily upload pre-recorded videos and host live virtual events as well to foster high customer engagement and produce an unforgettable attendee experience.
Ideal for webinars of all sizes, you can take advantage of this platform whether you're a smaller business just beginning to grow an audience or a well-established company reaching your target demographic on a regular basis.
Livestorm has plenty of features that impress, such as:
Live Q&A sessions
Private and public workshop hosting
Easy meeting scheduling for on-the-go attendees
Customer support
Automated, live, and on-demand webinar creation
💰 Pricing plans for Livestorm vary, so you should speak to a specialist to learn more about their pricing structures and what's included. However, here's a general overview of their offerings:
Free
Pro ($88/month, billed annually)
Business (call for a quote)
Enterprise (call for a quote)

Making the Switch
Are you ready to switch from BigMarker to a webinar platform that meets all your needs successfully? We make the process simpler. At Demio, we can easily migrate documents and contact information from your old platform so you can begin working on your next webinar, meeting, workshop, or announcement without hassle.
When you're ready to try a new webinar hosting platform, check us out. With our 14-day free trial, you'll discover your options and feel confident in your selected webinar platform — whether that's Demio, the platform you currently use, or another option entirely.