Can I get a drumroll please…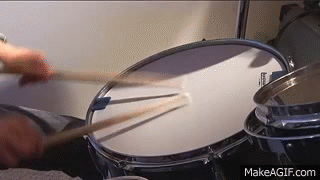 You've asked for it time and time again. It's easily one of our most requested features ever.





And a million more that we've received over the past couple of years. So, we're extremely excited to announce: it's finally here!
Introducing: Native Video Materials by Demio ?
Now, you can upload your videos directly to Demio (up to 5gb), and share them with your audience in the room.
The video will be synced for all participants, even on slower connections. Only Presenters will have video controls, which include play/pause, restart, and stop sharing.
Pretty cool, right? Now, let's explore some ways you can use the new feature.
Five Ways You Can Improve Your Webinars with Video Materials
Let's be real, the possibilities are endless; as long as it's a video, you can share it from Demio.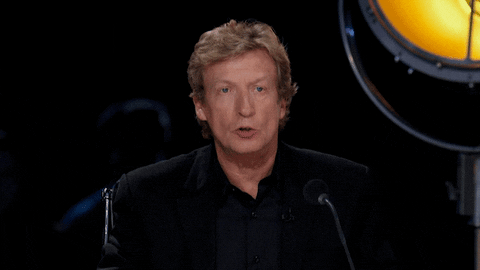 While I'm sure your mind is already racing with the possible uses for your business, here are some popular use cases we had in mind while building this feature:
1) Product Demos
Repeating the same product demos over and over again on live webinars can become a tedious task. Not to mention, things might not go exactly as planned — tech issues, surprises, you name it.
Why not just record the perfect product demo once, and then use it as many times as you need?
This is an incredible way to utilize the new native video material feature, because your team will be able to keep using the same product demo that's proven to work.
Pro Tip: You can even pause the demo at certain points, turn on your microphone, and highlight certain parts of the demo that are relevant for that specific audience!
2) Hybrid Webinars
Similar to a pre-recorded product demo, you could do the same with the rest of your webinar content, too! ?
We all know the major benefits of webinars come from the engagement and interaction you receive from your audience, but what if you could have that AND pre-recorded content?
Simply combine some live content, such as an introduction or a live Q&A at the end, with your pre-recorded video in the middle! This is a great way to build connections with your audience, capture their attention, and personally answer their questions while the majority of the webinar is on autopilot!
3) Testimonials
One of the easiest ways to improve conversions on your webinar is by adding some social proof.
If you have a few video testimonials or customer success stories for your product, try uploading and sharing them on your next event!
4) Presenter Introductions
Add some flare to your next webinar with pre-recorded Presenter introductions.
It can be pretty challenging to get your audience excited about a new presenter with a simple live audio introduction. If possible, have your presenter(s) send you an introduction video about themselves that you can play before they start presenting.
5) Mini Summits
With everything happening in the world, we've seen more and more events shift online to platforms like Demio.
I'll be the first to say, online summits can be a headache with tons of challenges to take on. Why not reduce some of the stress with pre-recorded presentations?
Similar to a hybrid webinar, you can still do live introductions or Q&A, but the rest can be pre-recorded. This will ensure everything goes smoothly, regardless of the setup and connection of your other speakers.
Upload & Share Your First Video Today ?
The new, native video material feature is live for all customers, across all of our plans. Even if you're not a customer, you can sign up for a free trial to give it a try!
What will you share with your audience? Let us know in the comments below!