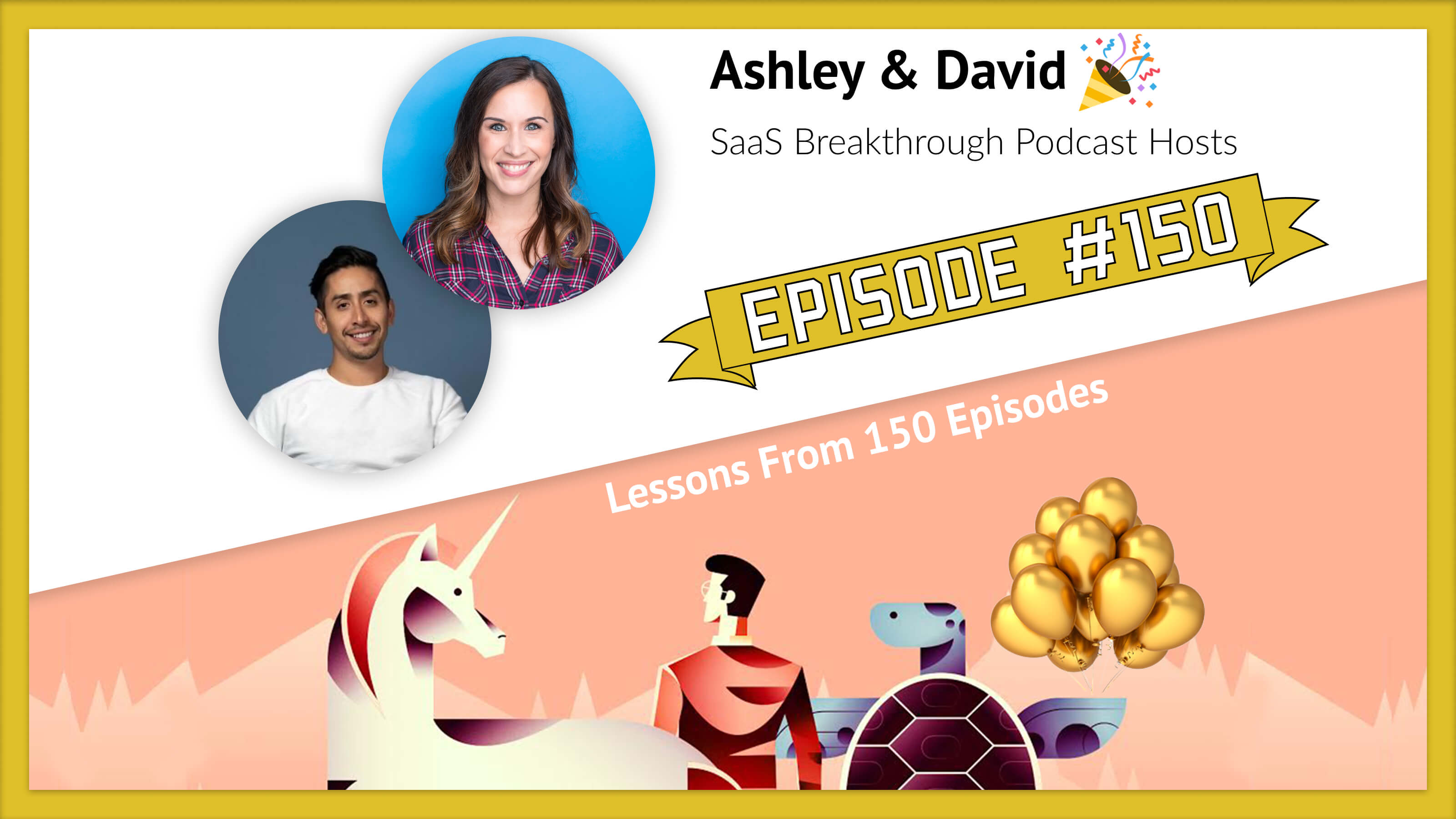 Welcome to a special SaaS Breakthrough Episode with Ashley Levesque, who's taking over as host for today. She's interviewing David Abrams to uncover his top insights on how to start a podcast to build your brand after hosting the previous 149 episodes.
In this special interview, you'll hear how the SaaS Breakthrough podcast began, what David would do if he started over today, key lessons he learned from guests, and his best advice and tips for anyone wanting to start a podcast for marketing. Enjoy!
Isn't it time to level up your scrappy marketing team with a weekly dose of high-octane content?!?