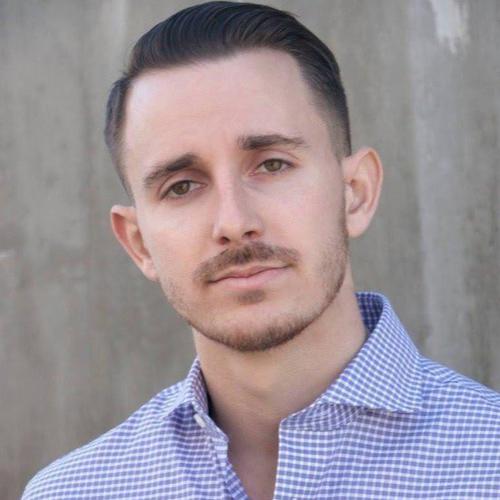 About Aaron Cort:
Aaron Cort is the Director of Marketing at ClickUp.
ClickUp is the only work platform that replaces all productivity software in an organization with one single application for tasks, docs, chat, goals, and team management.
ClickUp has helped more than 100,000 teams and millions of employees lead a more productive life and save at least one day every week.
Learn from top SaaS marketers inside of the new SaaS Breakthrough Community​​​​ Facebook Group. Join today: