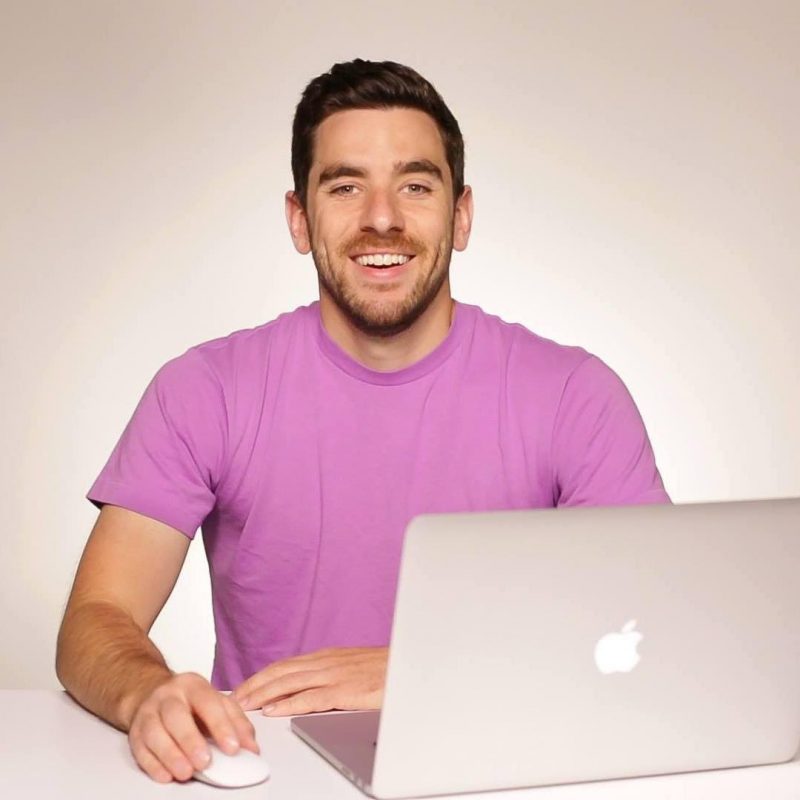 About Adam Ruhland:
Adam Ruhland is the Director of marketing at Hubstaff Tasks, an Agile project management tool made by the creators of Hubstaff.
Adam is focused on data driven decision making, and sticking with what works when it comes to digital marketing.
He believes a good sense of humor goes a long way in the world of business.
Learn from top SaaS marketers inside of the new SaaS Breakthrough Community​​​​ Facebook Group. Join today: