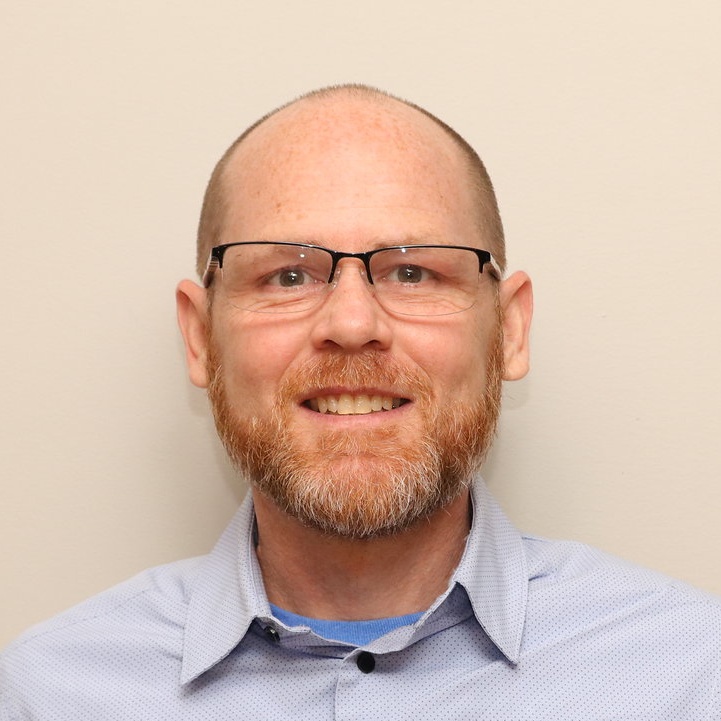 About Adrian Maynard:
Adrian Maynard is the Marketing Director at Refersion, a top affiliate and influencer marketing platform that has been very successful on Shopify.
Adrian has led technology and B2B SaaS marketing teams since the early 1990's, starting as a product manager for ChipSoft, the TuboTax maker, before being acquired by Intuit.
He spent 8 years as a product, marketing, and product marketing manager working on TurboTax, Quicken and QuickBooks before moving on to lead marketing for the duration of Jupiterimages existence, helping grow it into the 3rd largest stock photo agency in the world until getting acquired by Getty.
Since then Adrian has started and sold his own B2B SaaS business in NYC, and led marketing for a few others, including RevTrax.
Learn from top SaaS marketers inside of the new SaaS Breakthrough Community​​​​ Facebook Group. Join today: