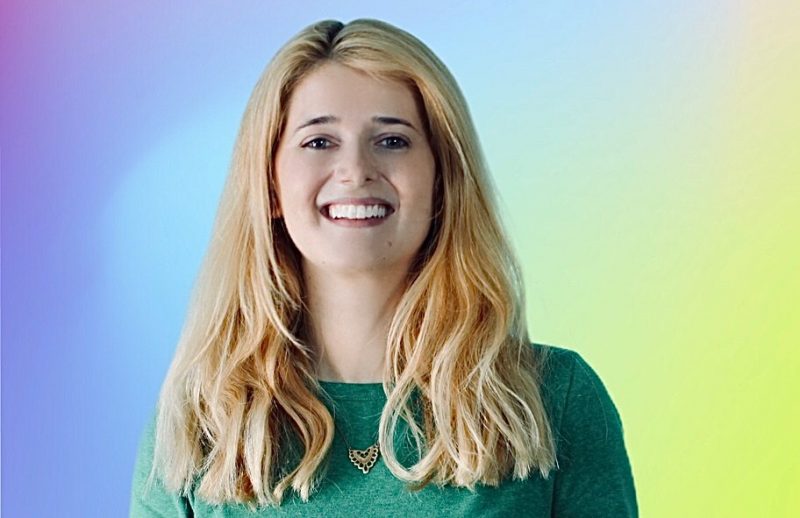 About Agata Krzysztofik:
Agata Krzysztofik is a startup mentor and a marketing leader with +10 years of experience in developing and executing growth strategies at companies like Google, Groove, and SimScale.
Currently, she is leading a 100% remote Marketing team at Piktochart. Together with her team, Agata is on the mission of empowering people to tell great visual stories that stick.
Learn from top SaaS marketers inside of the new SaaS Breakthrough Community​​​​ Facebook Group. Join today: