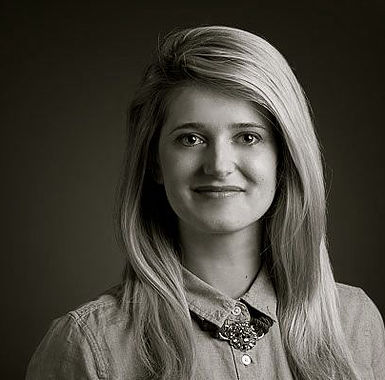 About Agata Krzysztofik:
Agata Krzysztofik is the Chief Marketing Officer at SimScale. She is responsible for the development, implementation, and performance tracking of the organization's growth strategy, focused on increasing adoption of SimScale's cloud-based simulation technology among engineers and designers.
Before joining SimScale, Agata spent 7 years at Google, where she led the community and social media team, and project managed the launch of Google AdWords communities globally. In 2013, she was recognized by Lithium Technologies with the special CEO Innovation Award for contributing to the improvements within their community platform.
Agata holds a masters degree in economics from the University of Gdansk and a postgraduate diploma in graphic design from the Polish-Japanese Institute of Information Technology. Her specialties span across data-driven digital marketing strategy for B2B SaaS, community strategy, user gamification, and influencer marketing.
Learn from top SaaS marketers inside of the new SaaS Breakthrough Community​​​​ Facebook Group. Join today: