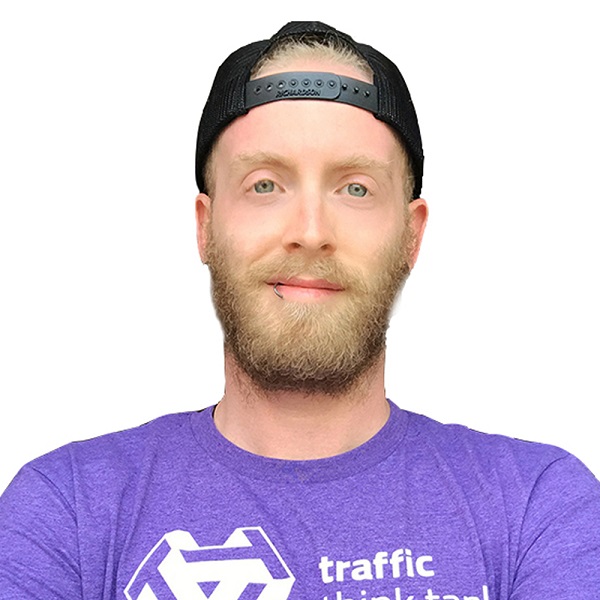 About Alan Silvestri:
Alan Silvestri is the founder and director of strategy at Growth Gorilla: no B.S. content promotion and distribution agency for B2B SaaS companies.
Also a Back to the Future and 80s fanatic, Delorean owner, and punk rocker.
Isn't it time to level up your scrappy marketing team with a weekly dose of high-octane content?!?