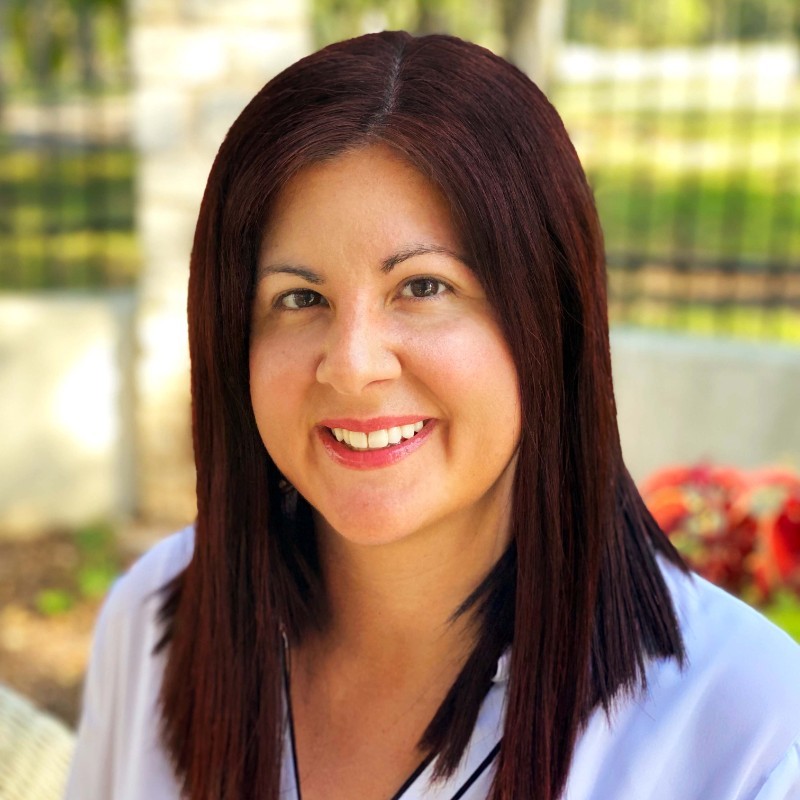 About Alessandra Colaci:
Alessandra Colaci is the VP of Marketing at Mailshake, an email automation and sales engagement platform that helps people make great first impressions with their prospects at scale through cold outreach.
Her 15-year digital marketing career spans B2B SaaS to B2C eCommerce, both as an individual contributor and managing teams up to 20.
Isn't it time to level up your scrappy marketing team with a weekly dose of high-octane content?!?