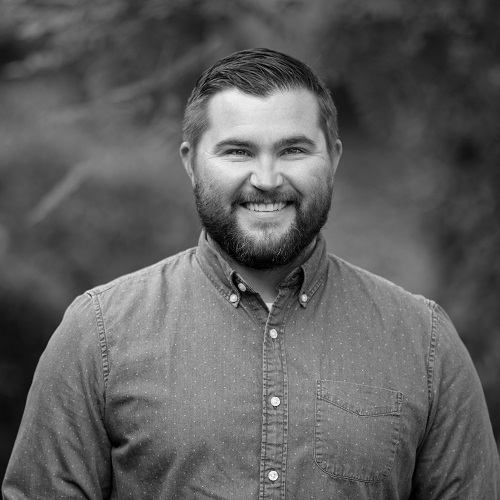 About Alex Meade:
Alex Meade is the VP of Sales & Marketing at Beacons Point, a leader of HubSpot User Groups, the host of the B2B Growth Marketer Podcast, and a collector of Kurt Vonnegut books and San Diego craft beer.
Alex learned the importance of building meaningful relations from his dad, the Spam salesman. No, he didn't eat much Spam as a kid, but he did watch his dad take time to talk and understand everyone in his life. Alex has spent his career building relationships and marketing strategies to help B2B businesses find growth.
Isn't it time to level up your scrappy marketing team with a weekly dose of high-octane content?!?