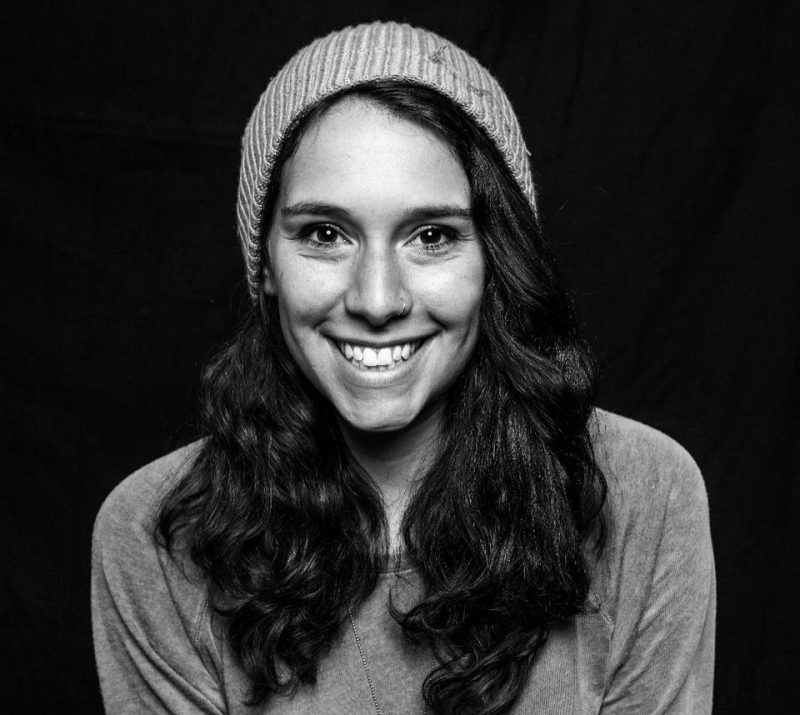 About Alyssa Ackerman:
Alyssa is a designer-turned-strategist with a passion for helping people better empathize and connect with other humans. Her career has often changed forms, but the core of her work is always rooted in consumer research and insights. She is happiest when executing and synthesizing consumer research in order to help clients develop creative campaigns, improve product flow, create content that converts, define personas and journeys, and constantly optimize every channel for maximal success.
EverThere generates MQL from live event audiences around the world. This allows brands to get in front of more audiences and creates a unique experience for audience members. It also helps Event Organizers make more money from every event. They do this through a digital gift bag.
Learn from top SaaS marketers inside of the new SaaS Breakthrough Community​​​​ Facebook Group. Join today: