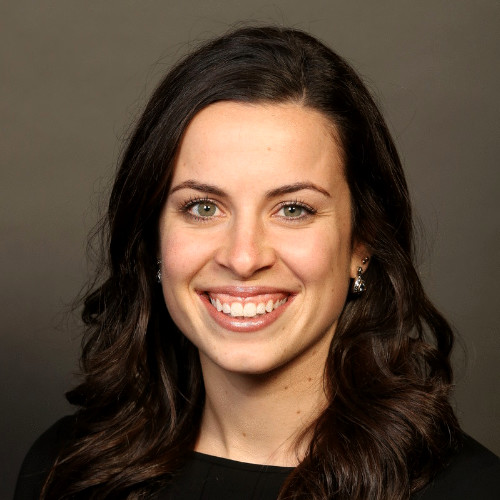 About Anna Schena Walsh:
Anna Schena Walsh is the Director of Growth Marketing at Narrative Science, a SaaS that turns data into stories.
Anna leads marketing initiatives including brand, content, digital, and demand generation. She has previously led product marketing for both of Narrative Science's products.
Prior to joining Narrative Science, she did product marketing for ThreatConnect, a cybersecurity software company based out of Arlington, VA.
Anna hails from Detroit and graduated from Canisius College with a degree in Psychology, Business, and Studio Art. She currently lives in Chicago with her husband.
Learn from top SaaS marketers inside of the new SaaS Breakthrough Community​​​​ Facebook Group. Join today: