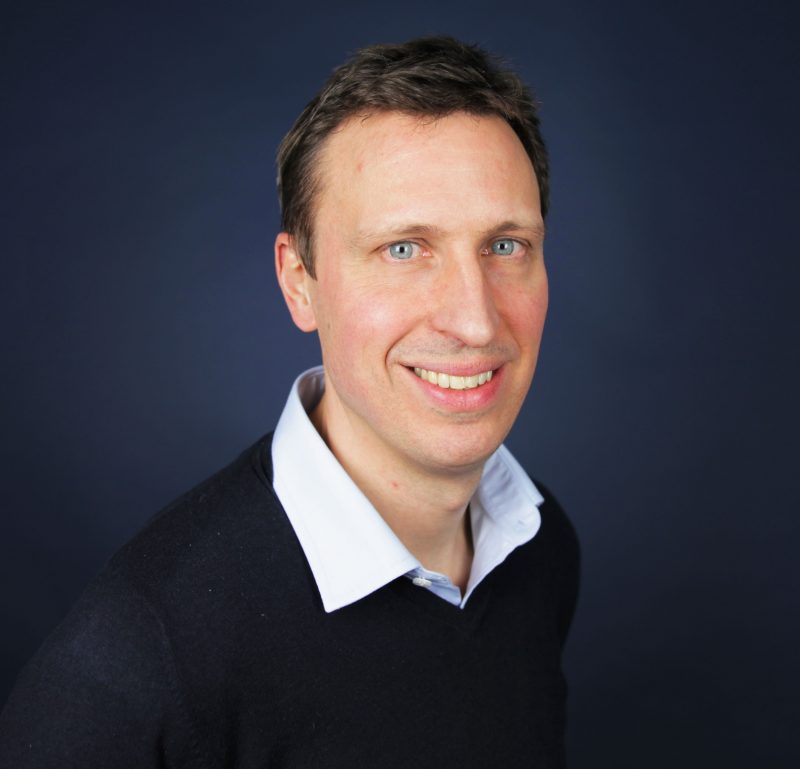 About Anthony Payne:
Anthony Payne is the VP of Global Marketing at Brightpearl, a retail operations platform for retailers and wholesales, with the mission of automating the back office so merchants can spend their time and money growing their businesses.
Anthony joined Brightpearl in early 2017 with more than 15 years of experience in B2B technology marketing and is responsible for demand generation, branding, positioning and PR.
He has held marketing and product management leadership positions at General Electric, GXS and BlackBerry and for the last four years has been building marketing, demand generation and product marketing teams at PE-backed B2B SaaS start-ups including Netbiscuits and Socialbakers. Anthony holds a master's degree in history from King's College, London.
Learn from top SaaS marketers inside of the new SaaS Breakthrough Community​​​​ Facebook Group. Join today: