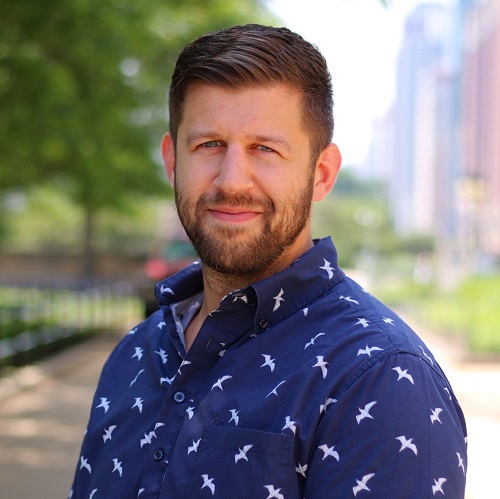 About Brendan Hufford:

Brendan Hufford is the Founder at Growth Sprints and Growth Marketer at ActiveCampaign.
After spending the first decade of his professional career as a high school teacher (and assistant principal), Brendan led the SEO team at two agencies.
In 2021, he founded Growth Sprints where he works with SaaS companies, helping them scale from $10M to $100M ARR.
Isn't it time to level up your scrappy marketing team with a weekly dose of high-octane content?!?