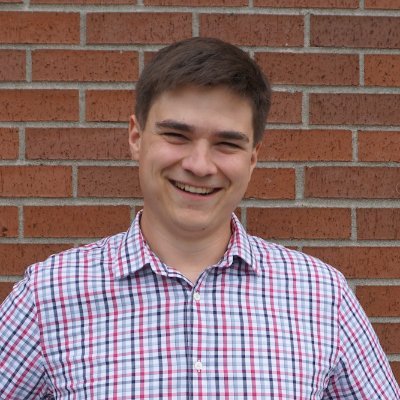 About Bryant Lau:
Bryant Lau is the Director of Demand Generation for Banzai, a leading event marketing automation solution.
He has extensive experience in demand generation and marketing operations for early-stage companies.
Bryant graduated from Western Washington University with a degree in marketing and has continued his education with certifications in growth marketing and leading marketing technology platforms. He lives in the PNW with his wife and two german shepherds.
Isn't it time to level up your scrappy marketing team with a weekly dose of high-octane content?!?