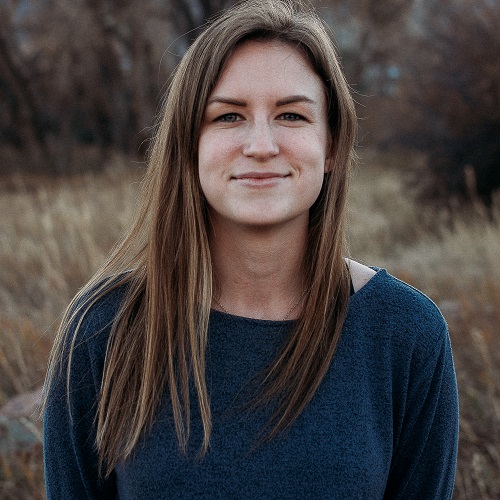 About Camille Trent:
Camille Trent is the head of content at Dooly, where she helps sales teams close more deals, faster.
When she's not writing, she's hanging out with her pup and two favorite redheads.
Or she's trying to coach the Portland Trail Blazers to victory from her couch.
Isn't it time to level up your scrappy marketing team with a weekly dose of high-octane content?!?