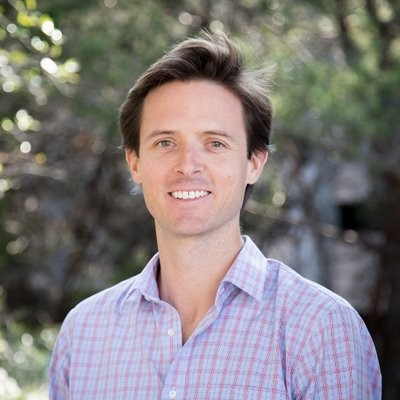 About Casey Armstrong:
Casey Armstrong is the CMO at ShipBob. Casey drives high-growth at B2B SaaS companies by integrating the entire marketing toolset to focus on rapid execution and aggressive, customer-centric strategies and has consistently acquired millions in net-new annual recurring revenue, managed millions in digital advertising spend across multiple channels, and driven billions of organic pageviews through a cross-functional, data-driven approach. He has driven growth at top tech companies like BigCommerce, Watchmaster, Mavenlink, Pivotal, Pantheon and more.
As an end-to-end fulfillment solution, ShipBob provides warehousing and package delivery in 1-2 business days, with a network of fulfillment centers across the US. ShipBob's software combines order and inventory management, customer communication, predictive insights, and optimized shipping for online merchants.
Learn from top SaaS marketers inside of the new SaaS Breakthrough Community​​​​ Facebook Group. Join today: