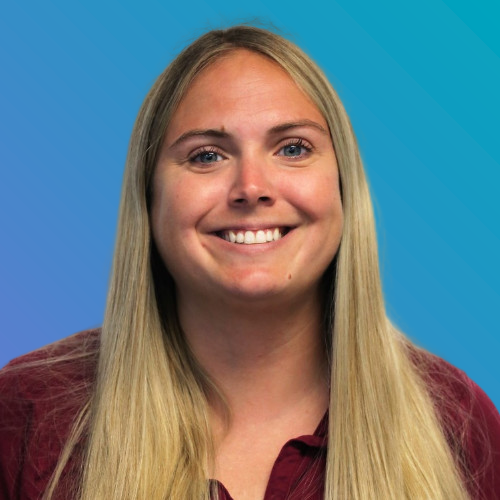 About Christi Williams:
Christi Williams is a Senior Marketing Manager on the Partner Enablement team at HubSpot, where she empowers and supports HubSpot Solutions Partners with their go-to-market strategies, sales processes and initiatives, service delivery and more, especially as it relates to the HubSpot CRM.
She has eight years of experience in digital marketing, specifically inbound and content marketing, creating unique and engaging campaigns that solve for both customers' and partners' needs.
When she's not nerding out over all things HubSpot, you can find Christi spending time with her family, friends and dog, whether over a delicious meal, relaxing at the beach or cheering on her favorite sports teams.
Isn't it time to level up your scrappy marketing team with a weekly dose of high-octane content?!?