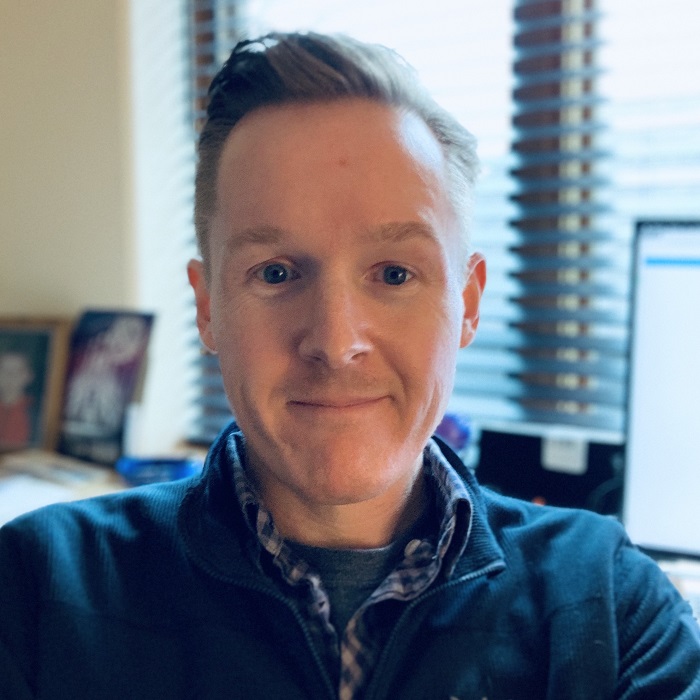 About Christian Yates:
Christian Yates is VP of Marketing at Platform.sh, the end-to-end web platform for agile teams.
Over a 20+ year career in software, he's built products and teams for media companies, worked for rocket scientists at NASA, and developed SaaS and open-source software businesses in engineering and product leadership roles.
At Platform.sh, he serves a distributed global team of marketers, designers, and engineers who communicate the story of the future of website fleet management to organizations everywhere.
Isn't it time to level up your scrappy marketing team with a weekly dose of high-octane content?!?