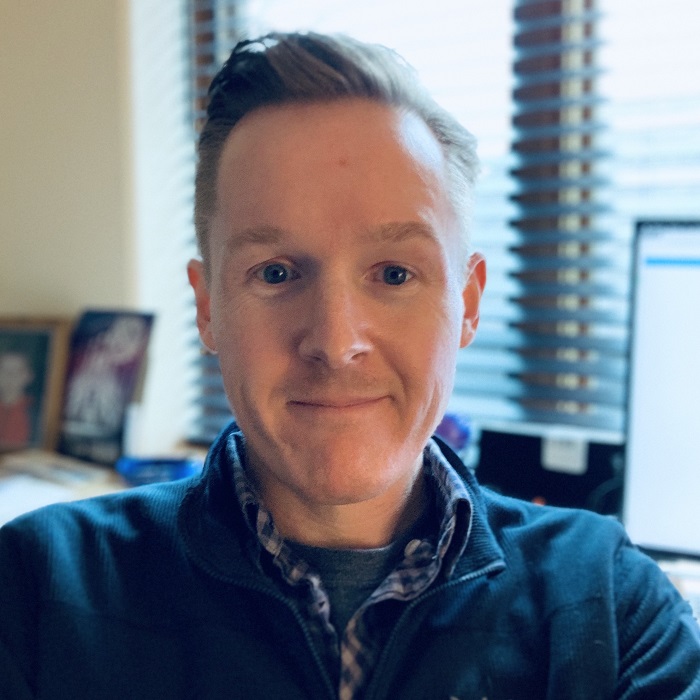 About Christian Yates:
Christian Yates is VP of Marketing at Platform.sh, the end-to-end web platform for agile teams.
Over a 20+ year career in software, he's built products and teams for media companies, worked for rocket scientists at NASA, and developed SaaS and open-source software businesses in engineering and product leadership roles.
At Platform.sh, he serves a distributed global team of marketers, designers, and engineers who communicate the story of the future of website fleet management to organizations everywhere.