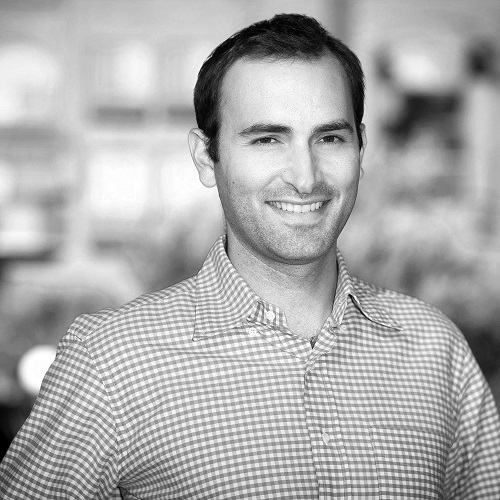 About Christopher Schreiber:
Christopher Schreiber is the Head of Marketing at Qwilr, a software that creates visually engaging sales proposals that stand out and win more business.
He is a marketing executive with 15 years of experience in leadership roles at high-growth tech companies and began his career at Google.
Christopher is a dad x2, Boston transplant, and inspired by design, music, and what's next.
Isn't it time to level up your scrappy marketing team with a weekly dose of high-octane content?!?