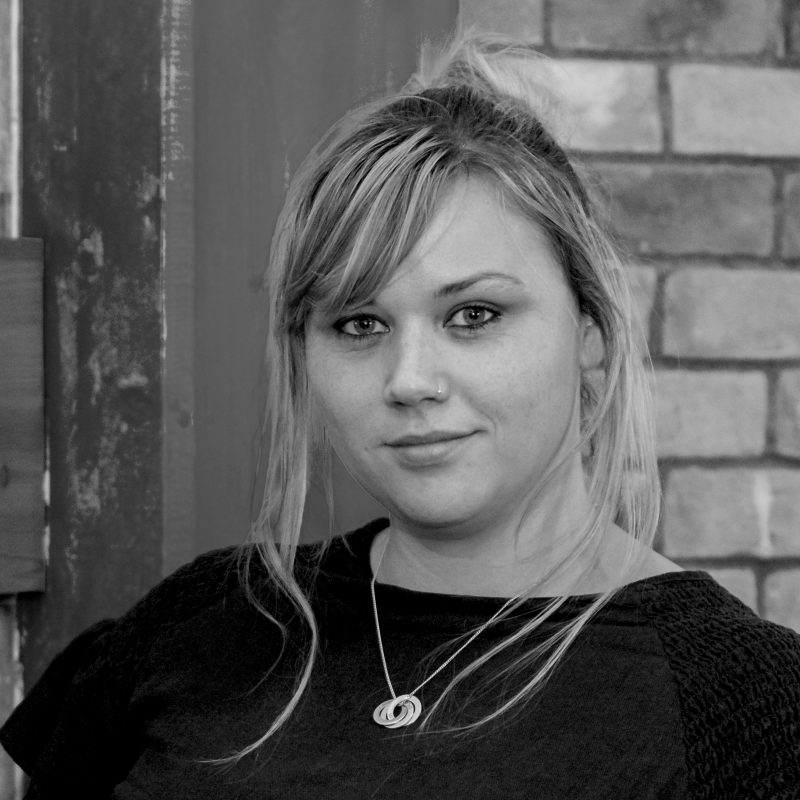 About Crystel Rynne:
Crystel Rynne is the Head of Product Marketing at HRLocker – a people management solution that enables organisations to manage people, whether they are on site or working remotely.
Crystel is a creative marketing leader and business strategist with experience leading several teams at HRLocker.
She is responsible for the launch of the digital product features and shapes the product roadmaps. She leads the execution of go-to-market plans, builds strategies and executes full funnel marketing campaigns and connects creativity & opportunities to business goals.
Isn't it time to level up your scrappy marketing team with a weekly dose of high-octane content?!?