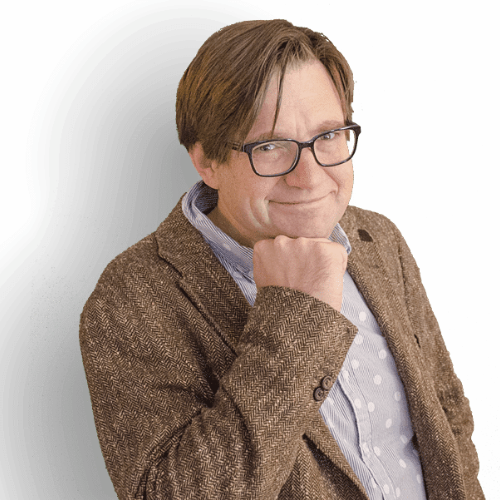 About Daniel Glickman:
Daniel Glickman is an internationally-recognized marketing leader, speaker, podcaster, and author.
He is the former CMO of Wave.video, an innovative video solution for creators and small businesses.
With over two decades of experience in marketing, sales, and brand promotion, Daniel is known as a leader who is committed, charismatic, and "profoundly creative."
He enhances communication across teams and drives customer-centric processes to create new sales channels, disrupt markets, and help build highly-profitable companies by leading the marketing department to "own the P/L".
Learn from top SaaS marketers inside of the new SaaS Breakthrough Community​​​​ Facebook Group. Join today: