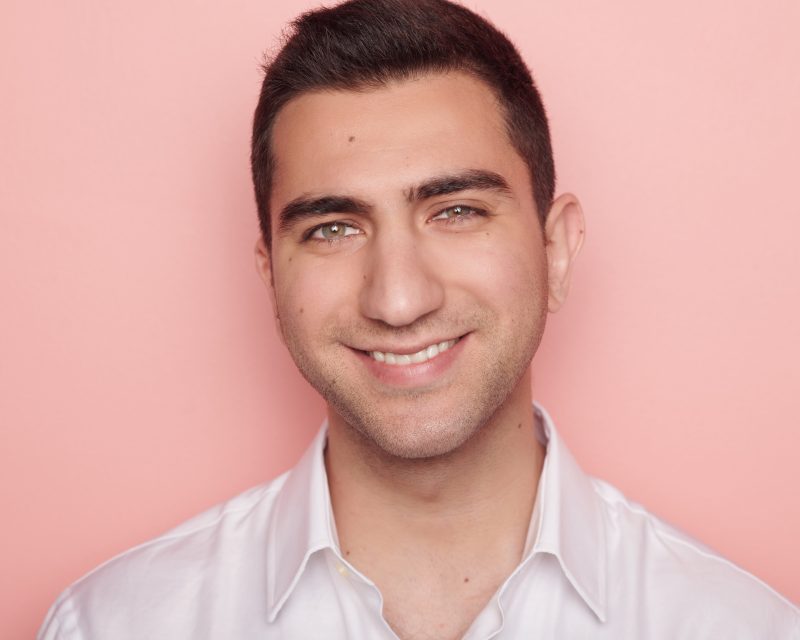 About Farzad Rashidi:
Farzad Rashidi is the first marketing hire and current Director of Marketing at Visme, where he helped the company gain over 7 million users and pass 1.5M monthly from organic traffic.
He's also the co-founder of Respona, the all-in-one digital PR and link building software that combines personalization with productivity, helping other companies achieve a similar success to Visme.
Isn't it time to level up your scrappy marketing team with a weekly dose of high-octane content?!?