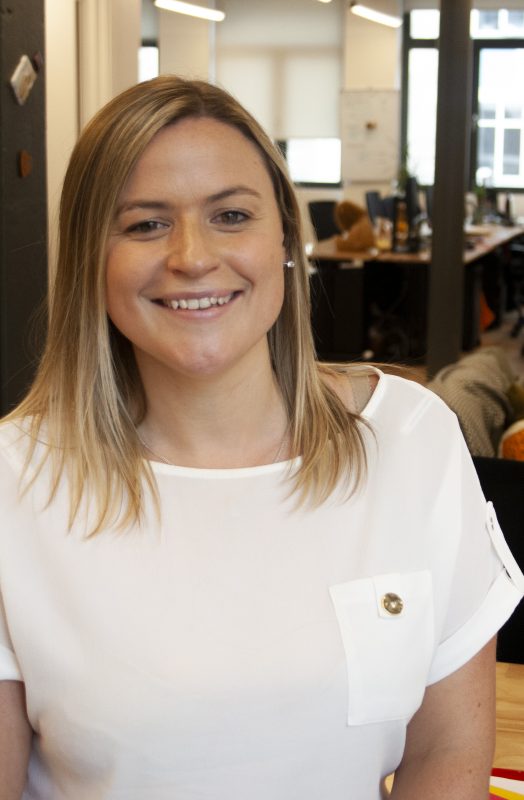 About Fiona Stevens:
Fiona Stevens is the Head of Marketing at LoyaltyLion, a data-driven loyalty and engagement platform for fast-growth ecommerce merchants.
She has over ten years' experience in Marketing, having worked in-house and agency side across functions including PR, SEO and content.
She has specialised in loyalty for retail and ecommerce brands for the past five years.
Isn't it time to level up your scrappy marketing team with a weekly dose of high-octane content?!?