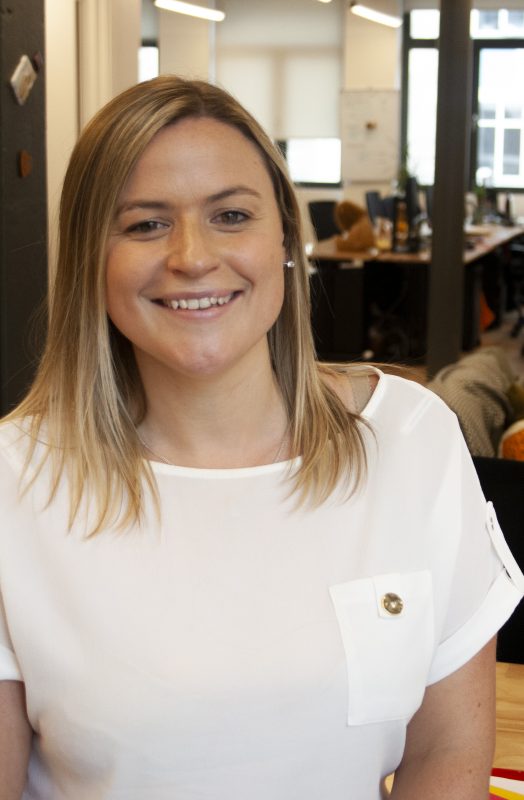 About Fiona Stevens:
Fiona Stevens is the Head of Marketing at LoyaltyLion, a data-driven loyalty and engagement platform for fast-growth ecommerce merchants.
She has over ten years' experience in Marketing, having worked in-house and agency side across functions including PR, SEO and content.
She has specialised in loyalty for retail and ecommerce brands for the past five years.