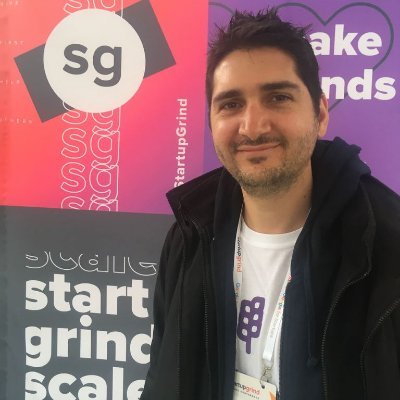 About Foti Panagiotakopoulos:
Foti Panagiotakopoulos has an extensive background in Growth Marketing having tripled EuroVPS's MRR from €30k to €100k in a couple of years.
In 2018 Foti founded GrowthMentor, a curated community where founders and marketers can book 1:1 calls with vetted growth marketing and startup mentors for on-demand advice.
Since then over 4000 calls have been booked on the platform and Foti has created an incredible loyal following of the top 1% of GrowthMentors and hundreds of paying mentees.
Learn from top SaaS marketers inside of the new SaaS Breakthrough Community​​​​ Facebook Group. Join today: