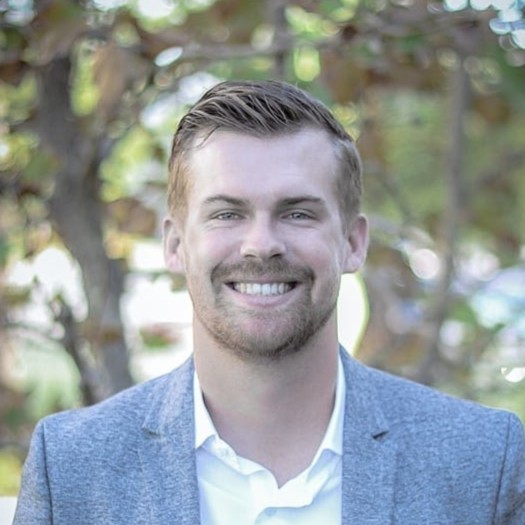 About Garrett Mehrguth:
Garrett Mehrguth is the co-founder and Chief Executive Officer of Directive, a next-gen software performance marketing agency headquartered in Austin, TX.
Since its establishment in 2014, Mehrguth has led Directive in its expansion of five new locations, starting from Orange County, to Los Angeles, San Francisco, New York City, Austin, and London. Directive's year-over-year growth rate has increased by 300%, and in 2019, Directive ranked in the top 500 in the Inc. 5000 fastest-growing companies in the U.S.
Learn from top SaaS marketers inside of the new SaaS Breakthrough Community​​​​ Facebook Group. Join today: