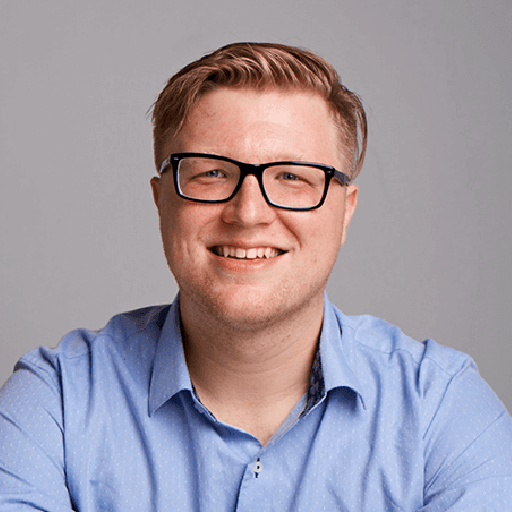 About Gregory Elfrink:
Gregory Elfrink is the Director of Marketing at Empire Flippers, where he manages everything from the content to the marketing automation, to vision and goal setting, all the way down to the implementation.
Gregory joined the company in April 2016 originally as their Content Manager.
His big goal is to take Empire Flippers more mainstream as an M&A brand and to help investors see the power of digital assets while helping sellers have life-changing exits.
Learn from top SaaS marketers inside of the new SaaS Breakthrough Community​​​​ Facebook Group. Join today: