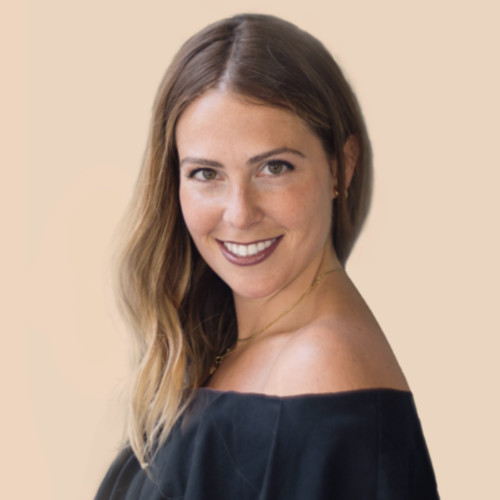 About Hailey Friedman:
Hailey Friedman is currently Head of Marketing at Improvado, a tool that helps marketers automatically collect all their data into one place.
Before falling in love with growth marketing, Hailey was an English teacher in the Bronx for Teach for America. On her nights and weekends, she launched a mobile app startup, and was invited to pitch at SXSW.
Her experience with entrepreneurship sparked a journey to answer one simple question, "How do you get someone to buy something?".
Since then, Hailey has worked with startups around the world, and writes about many of the lessons learned going from novice to sophisticated marketer on her blog Growth Marketing Pro.
Learn from top SaaS marketers inside of the new SaaS Breakthrough Community​​​​ Facebook Group. Join today: