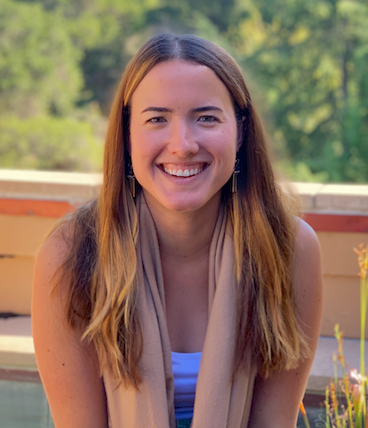 About Harmony Anderson:
Harmony Anderson is the Director of Demand Generation at Outreach.io, a market-leading sales engagement platform.
As a revenue focused marketer, Harmony has diverse experience building integrated sales and marketing programs using the latest and greatest technology and data. She is passionate about operational efficiency, relentless testing and fostering cross-functional alignment. In her free time Harmony loves to travel, play golf, and take day-trips around the SF Bay Area with her friends and family.
Learn from top SaaS marketers inside of the new SaaS Breakthrough Community​​​​ Facebook Group. Join today: