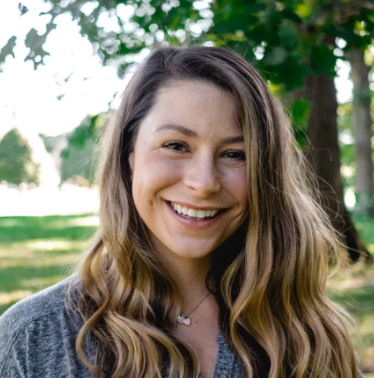 About Holly Pels:
Holly Pels is the Director of Marketing at Casted – the first content marketing platform for B2B podcasting, making podcasting more engaging, efficient, and effective for brands.
Holly is a strategic and tactical marketer who loves podcasts and content creation.
Isn't it time to level up your scrappy marketing team with a weekly dose of high-octane content?!?