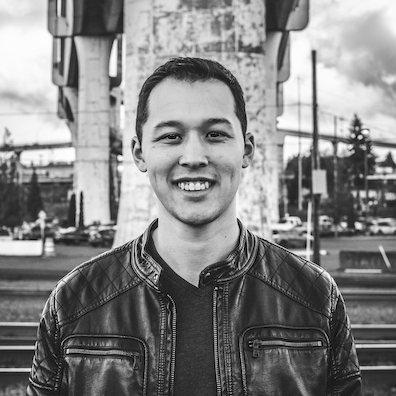 About Jason Bay:
Jason Bay is the Chief Revenue Officer at Blissful Prospecting.
He does not believe that prospecting is "just a numbers game" or that it has to suck.
Jason and the crew at Blissful Prospecting help sales teams remove the mystery of what to say in their outbound calls and emails.
Learn from top SaaS marketers inside of the new SaaS Breakthrough Community​​​​ Facebook Group. Join today: