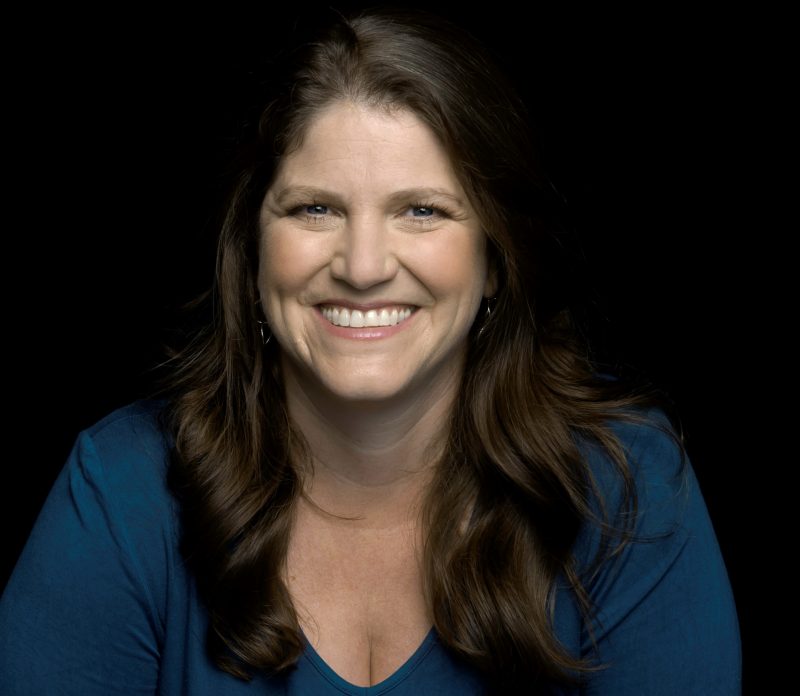 About Jen Grant:
Jen Grant is the CEO at Appify and has spent the last 15 years building companies from the ground-up and taking multiple companies to over a billion dollar valuation.
As CMO, Jen Grant led Looker's marketing until the 2.6B acquisition by Google in 2019, led the rebrand of Elastic and built the team that took the company public for 2.4B in 2018, and grew Box from a small start-up to an industry-leading enterprise content company with a 1.7B IPO in 2015.
Prior to that, she spent 4 years at Google leading the Google Apps EDU, Gmail, and Book Search marketing teams.
Isn't it time to level up your scrappy marketing team with a weekly dose of high-octane content?!?