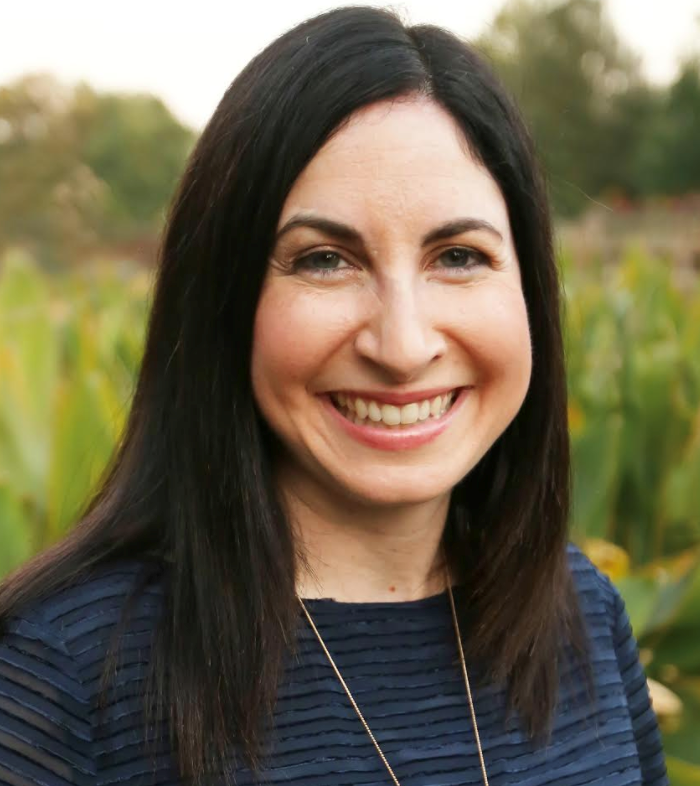 About Jennifer Sabin:
Jennifer Sabin is the Director of Content Marketing at Capacity, an enterprise artificial intelligence SaaS company focused on helping teams do their best work. Capacity is a new kind of helpdesk, powered by artificial intelligence, that automates support for customers and employees.
Jennifer has 15+ years of experience in various marketing leadership roles, and has marketed both products and services throughout her career. In each role, Jennifer has identified new marketing opportunities and tested and developed new programs to increase customer acquisition, customer retention, and overall business performance.
Jennifer lives in St. Louis with her husband and two children. When she's not working, she enjoys spending time with her family.
Isn't it time to level up your scrappy marketing team with a weekly dose of high-octane content?!?