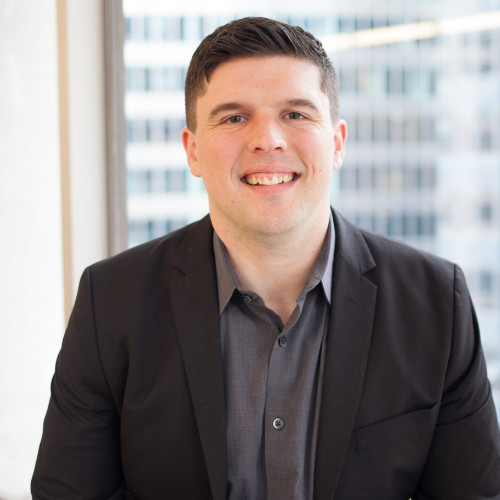 About Josh Studzinksi:
Josh Studzinski is the VP of Marketing at Caremerge, the fastest-growing SaaS platform in the senior living space.
Caremerge provides EHR and Engagement solutions to Senior Living providers that promote wellness and inspire collaboration between residents, staff and families.
Caremerge was named to 2018 Inc. 5000 List of America's Fastest-Growing Private Companies.

Josh spent the last 10 years in B2B technology organizations driving growth through marketing, demand generation, and digital transformation.
Learn from top SaaS marketers inside of the new SaaS Breakthrough Community​​​​ Facebook Group. Join today: