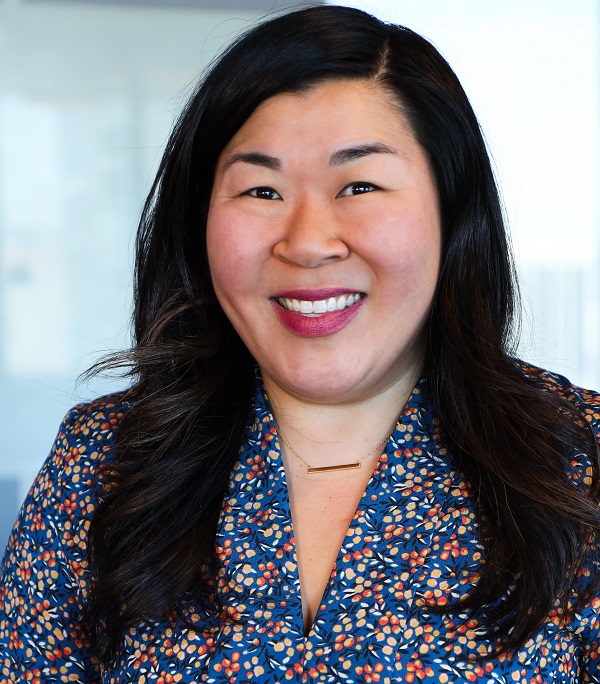 About Juliette Kopecky:
Juliette Kopecky is the CMO at LinkSquares, where she sets the company's strategy for driving awareness and demand.
She's a data-driven leader with an extensive track record of running marketing programs at high-growth technology companies, including HubSpot, Datto, and Talla. With a strong focus on understanding buyer needs, she designs campaigns focused on driving revenue and results.
Juliette holds a B.S. in Business Management from Boston University and an MBA from the MIT Sloan School of Management.
Isn't it time to level up your scrappy marketing team with a weekly dose of high-octane content?!?