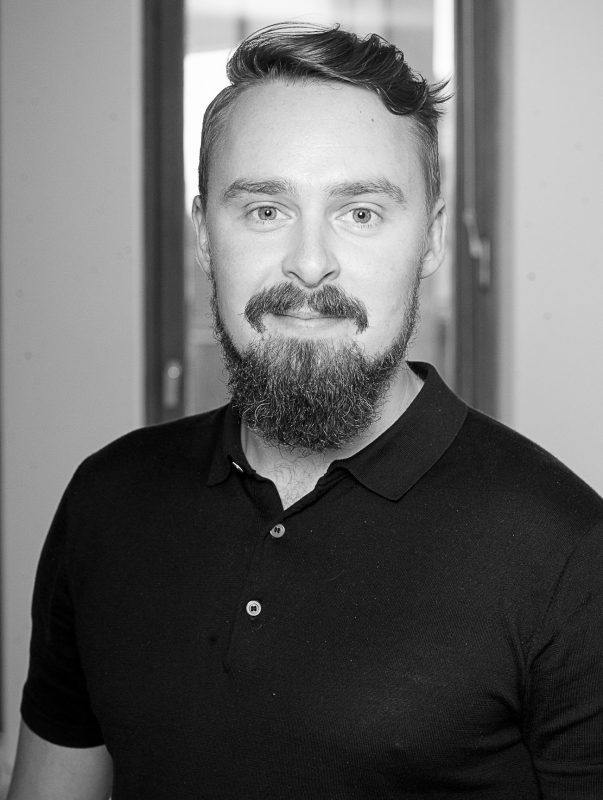 About Juuso Lyytikkä:
Juuso Lyytikkä is the Head of Growth at Funnel, where they help thousands of businesses to be more data-driven and thus delivering higher returns.
He built a highly scalable lead generation engine by melding best in class B2B and B2C methodologies and focusing on empathy.
Juuso believes digital marketing is the new marketing and that companies not fully utilising their data will fall behind.
Learn from top SaaS marketers inside of the new SaaS Breakthrough Community​​​​ Facebook Group. Join today: