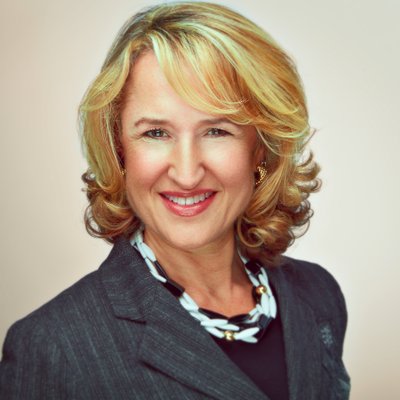 About Leilani Latimer:
Leilani Latimer leads Global Marketing, Partnerships and Commercial Operations for Zephyr Health, the Insights-as-a-Service leader harnessing the power of global healthcare data to help Life Sciences companies engage the right physicians, accounts, and institutions.
Leilani Latimer is a senior marketing and operations executive who takes products and programs to scale with success in global market penetration, channel expansion, digital transformation and brand advancement.  She leads go-to-market strategies, builds ecosystem technology alliances, drives customer engagement and guides essential support functions to optimize productivity within the commercial organization.
Learn from top SaaS marketers inside of the new SaaS Breakthrough Community​​​​ Facebook Group. Join today: