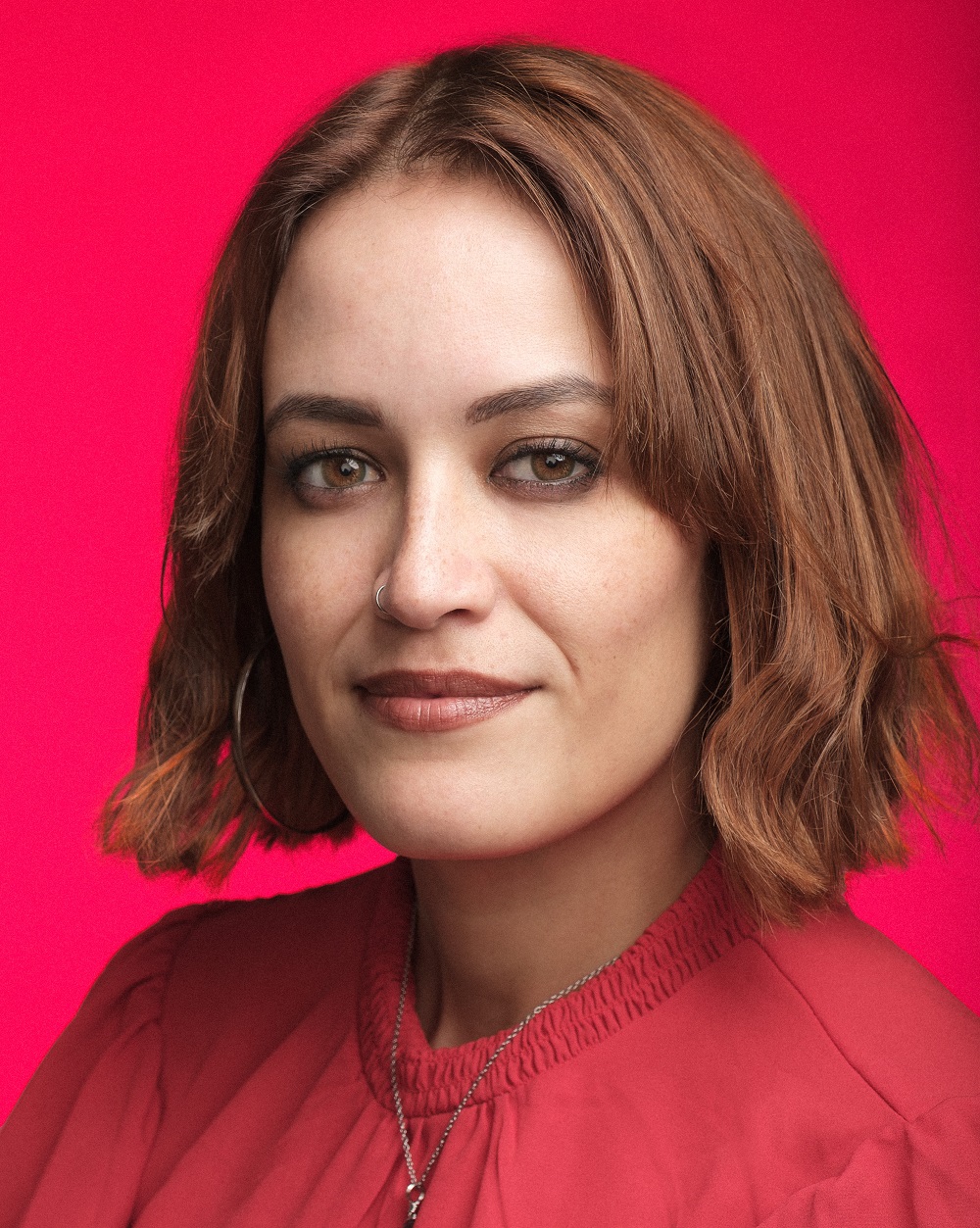 About Maeva Cifuentes:

Maeva Cifuentes is the founder of Flying Cat Marketing, a women-led full-service SEO agency for B2B martech, salestech and proptech SaaS companies in hypergrowth.
Flying Cat Marketing works with companies like Hotjar, Mixmax, ActiveCampaign and Operto reach ambitious growth goals through organic search. The Flying Cat Team is 80% women and has team members from 17 different countries.
Isn't it time to level up your scrappy marketing team with a weekly dose of high-octane content?!?