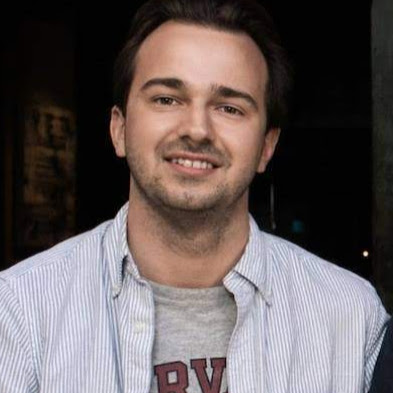 About Marcus Svensson:
Marcus Svensson is the Head of Growth at Albacross, a software that makes B2B lead generation easier.
Marcus has a background in mathematics and previously founded Marketplace Startup.
When he is not drafting new ways to bring on new customers for Albacross, he is engaging readers with content related to leadership or marketing on Medium.
Learn from top SaaS marketers inside of the new SaaS Breakthrough Community​​​​ Facebook Group. Join today: